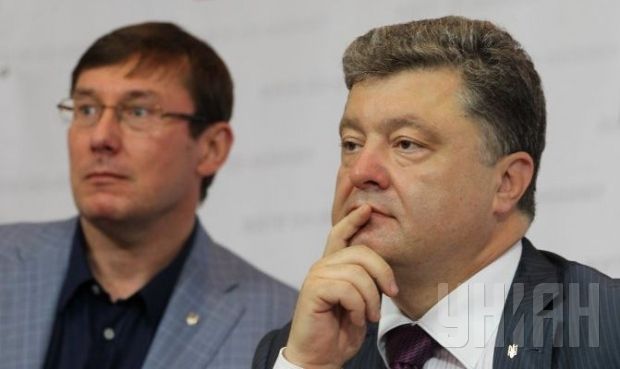 The Poroshenko Bloc intends to press for legislation to strip the president of immunity from prosecution / Photo by UNIAN
Yuriy Lutsenko said the bloc would put forward the initiative in the new parliament, according to a report by Ukraine's TSN television news service.
Lutsenko said that even before the election campaign, the members of his party had declared their wish to cancel the immunity of MP, judges and other top officials.
He also said that his political force was ready to vote to strip the office of the presidency of immunity from prosecution.