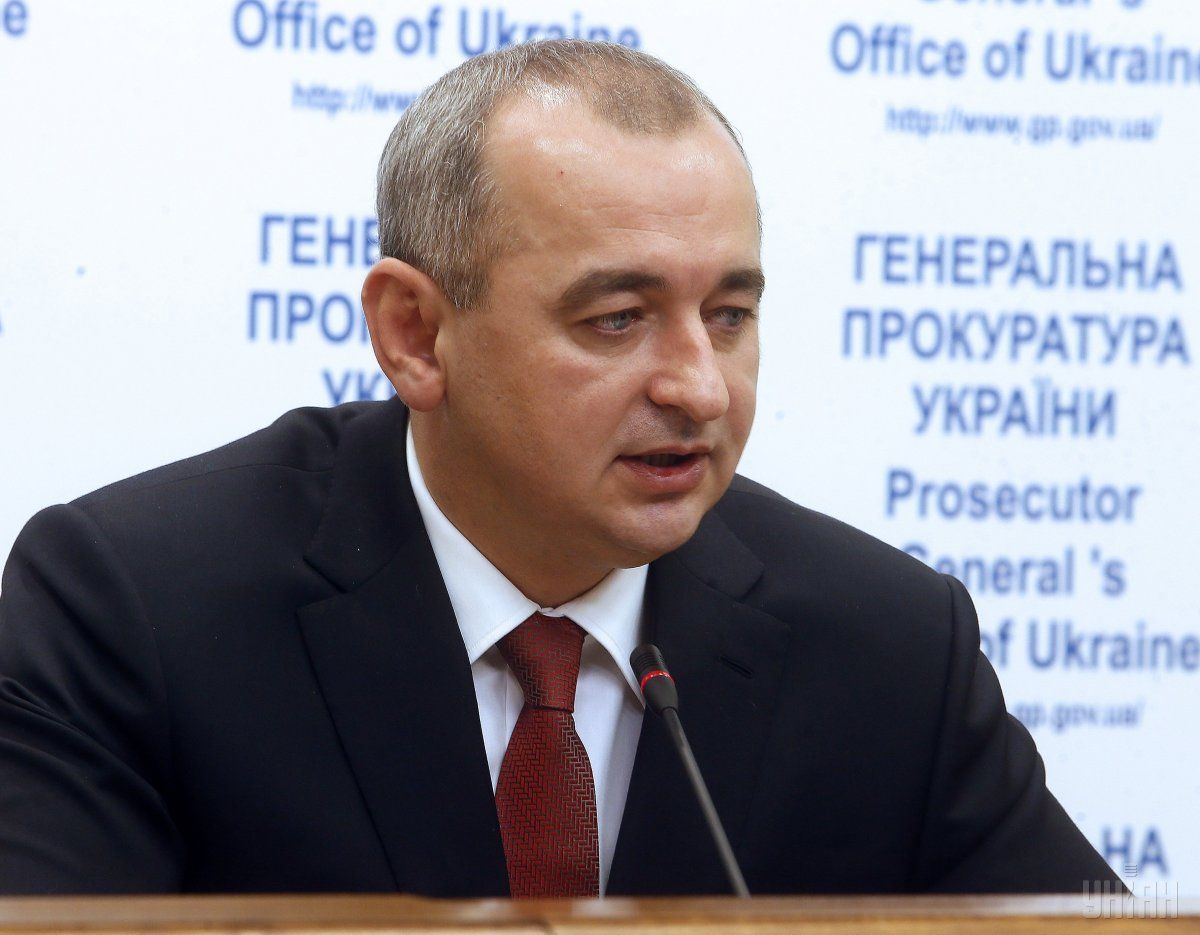 Photo from UNIAN
Ukraine will become a "testing ground" for peacekeeping, diplomatic or other forms of settling military conflicts in the center of Europe, according to the country's Chief Military Prosecutor Anatoliy Matios.
Read alsoUkraine's Foreign Ministry: No Belarusian peacekeepers in Donbas without peers from NATO states"Today [Feb. 20] we saw the president sign the law on measures for Donbas de-occupation, clearly stating that Russia is an aggressor state. This is rather a political law with political implications…" Matios told 112 Ukraine TV channel.
"Ukraine will once again, after Yugoslavia, become a testing ground for some kind of peacekeeping, or diplomatic, or other new forms of military conflict resolution in the center of Europe," he said.
Matios stressed that in case of the introduction of the UN peacekeeping mission, servicemen of other states will act according to their countries' laws, not those of Ukraine.
Read alsoUkraine boosts defense budget, doubles army's combat capacity over 4 years of Donbas war – expert"No one has ever said on what principle and under what legislation the peacekeeping contingent will operate. Meanwhile, the number of peacekeepers must be no fewer than a party to the conflict – 30,000-35,000 troops from different countries, primarily NATO Allies. According to international norms including those of the United Nations, servicemen in such numbers will not hold responsibility under Ukrainian laws. Exclusively an extraterritorial principle of responsibility will apply, according to the legislation of their countries, no matter the host party," he said.