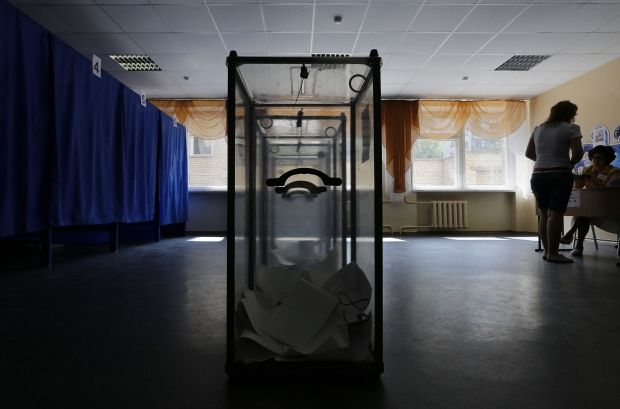 REUTERS
National Democratic Institute regional director for Eurasia Laura Jewett said on Monday at a press conference in Kyiv that the NDI's observer mission had noted a big reduction in election abuses by officials.
"From all that we have heard from our own observers and representatives of other international organizations, the question of the use of administrative resources, which was a huge problem during the previous elections, was not a serious problem this time," she said.
"There were some problems, but most observers said that the abuse was at a significantly lower level than during any other elections in previous years", she said.