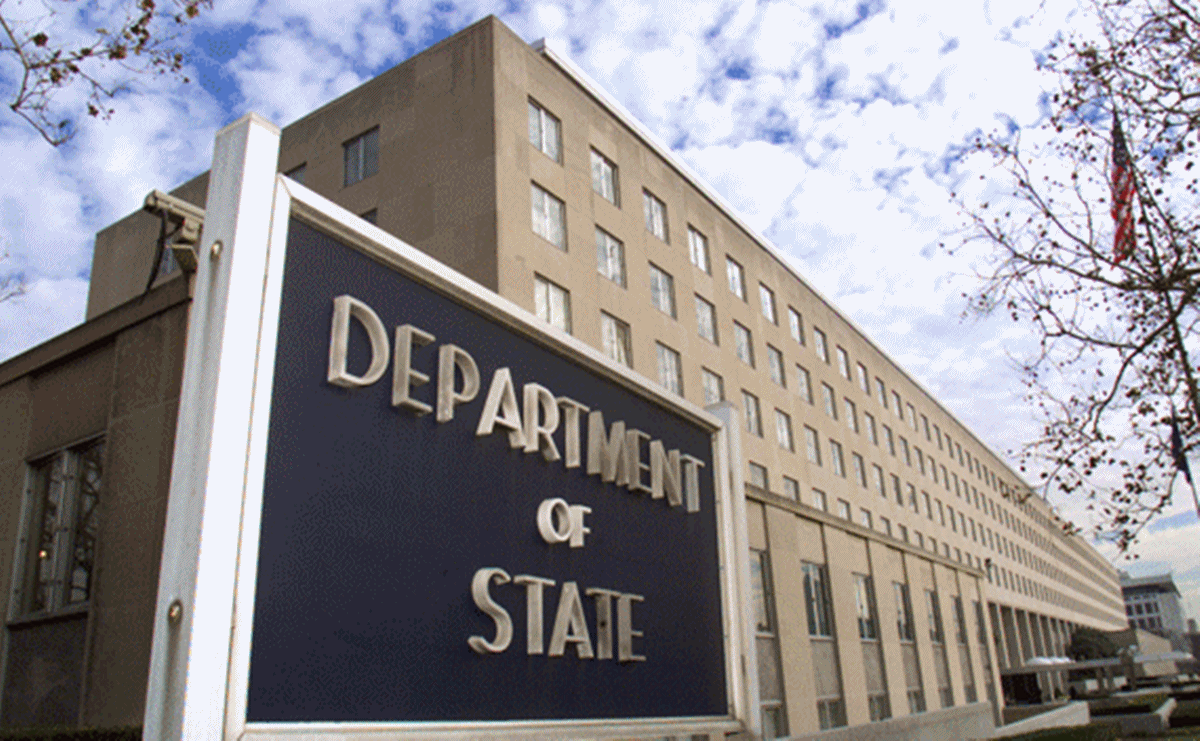 REUTERS
Speaking at the Ukrainian Diplomatic Academy on Wednesday, Deputy U.S. Secretary of State John Sullivan encouraged Ukrainians to push back against a corrupt and authoritarian past as "corruption eats away at the fabric of Ukrainian society in several ways".
He said it "deters foreign investment and drags down GDP, discourages economic initiative and entrepreneurship, robs the state of tax funds paid by hardworking Ukrainians to line the pockets of the powerful, breeds poverty, and crushes the hopes of those who play by the rules", according to a report by the U.S. Department of State press service.
"Do not accept business as usual. Because you deserve better," the official said.
"Ukraine's fight against corruption is no less essential than its fight against Russian aggression. These two struggles are two sides of the same coin. Prevailing in both is a matter of national security. It is absolutely critical for Ukraine to press forward with deep, comprehensive, and timely reform," John Sullivan believes.
Read alsoSullivan in Kyiv: U.S. will never accept trading one region of Ukraine for anotherThe diplomat added that fighting corruption was also about creating a thriving, self-sufficient market economy, based on the rule of law for the benefit of all Ukrainians and to attract foreign – and domestic – investment that creates jobs. "Winning the fight against corruption is the only way Ukraine will truly be prosperous and free," the official said.
"Ukraine's success in strengthening the National Anti-Corruption Bureau and the Specialized Anti-Corruption Prosecutor's Office could not be more important. These independent, anti-corruption institutions are instrumental to defeat graft, and they need to be well-resourced and protected to do so. Ukraine also needs a genuinely independent Anti-Corruption Court – one that is fully compliant with Venice Commission recommendations," said John Sullivan.