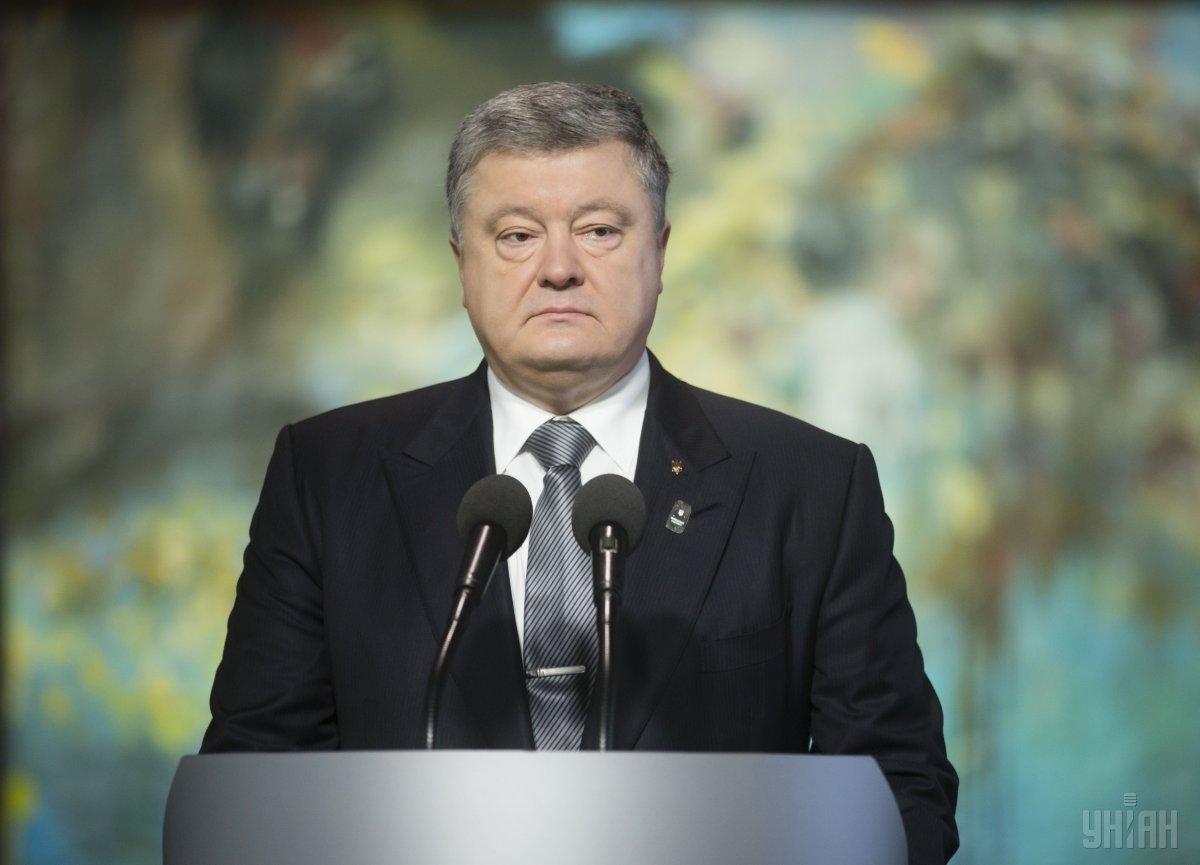 Photo from UNIAN
The probable dissolution of the Verkhovna Rada's 8th convocation by Ukraine's president may have two reasons, according to a director of the "Ukrainian Barometer" sociological service, political scientist and sociologist Viktor Nebozhenko.
"The first one is that the president sees an obstacle in a "separatist "position of Prime Minister Groysman, who has been floating farther and farther away from the president's personal line. The second one is too much of a free-thinking by the Popular Front Party and his will to influence its program.  In other words, Poroshenko needs early parliamentary elections not so much to safeguard a pro-presidential majority in parliament, but to clear the political field of the Popular Front," he told Glavred.
Read alsoPoll: Over 90% of Ukrainians see political situation as "tense"The expert has stressed that Poroshenko may choose among the two paths: either to launch a brutal anti-corruption campaign against his former friends, that is, Popular Front leaders, or go for early parliamentary elections.
"The option of early elections will not necessarily be chosen - it is totally possible that the prosecutor general will take up the fight against corruption, especially after the emergence of the Anti-Corruption Court. And this fight will be focused, first of all, on slamming the leaders of the Popular Front," said the political scientist, adding that through snap elections, Poroshenko will try to get rid of hesitant political allies.
Read alsoPoroshenko remains committed to peaceful liberation of occupied territories"He needs his own political force. And this can be achieved in two ways - either by punishing people, or through elections. So far, it is difficult to guess which way the president will choose," Nebozhenko concluded.