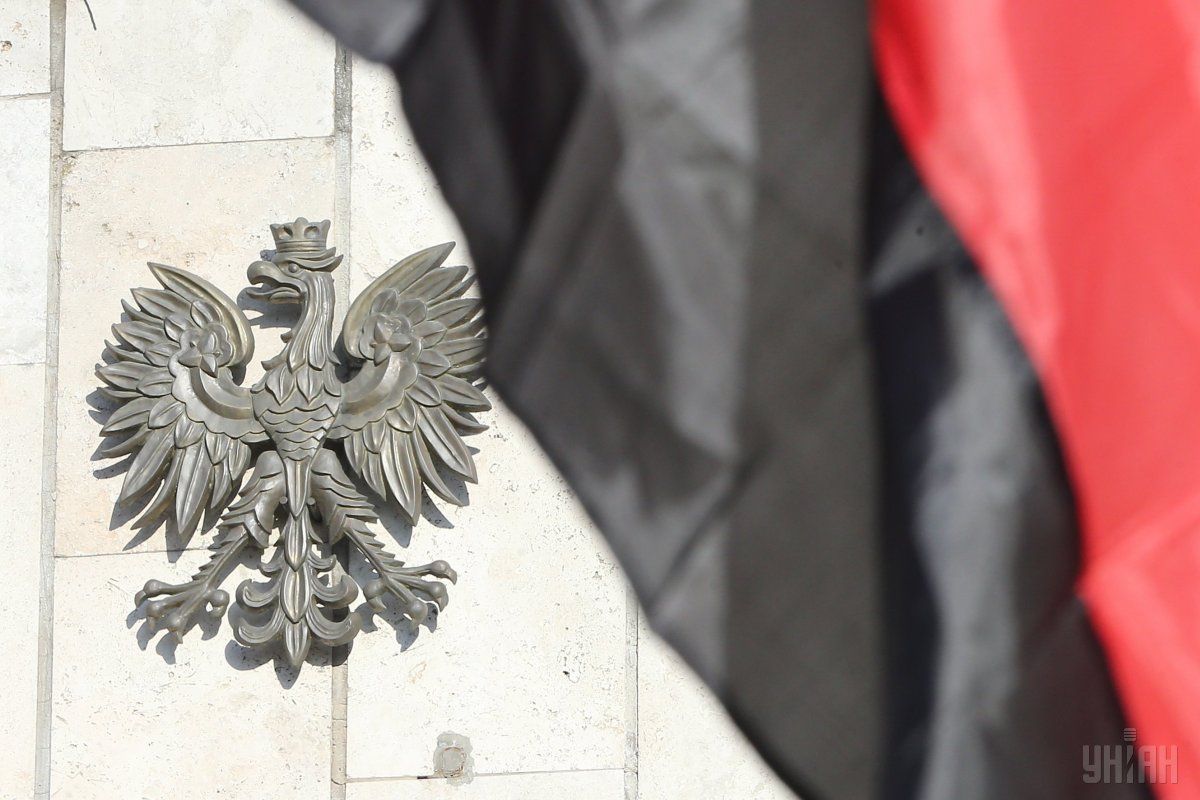 Photo from UNIAN
Rzeczpospolita journalist Wiktor Ferfecki has said the draft of the recently adopted Polish law banning Ukrainian nationalists' ideology was a product of advice by historians who had been frankly critical of Ukraine.
The journalist claims that part of the law was written by representatives of the Kukiz'15 right-wing political movement (42 seats in the Polish Sejm, but no representatives in Senate). It is this part that concerns the introduction in the law on the Institute of National Remembrance of the definition of crimes of Ukrainian nationalists, according to Rzeczpospolita.
It was Kukiz'15 who invited for consultations a Polish historian Wojciech Muszynski, known for his nationalistic anti-Ukrainian and anti-American statements. Muszynski not only helped in drafting the bill, but also appeared at a meeting of the justice and human rights commission in November 2016, where the draft was presented.
Read alsoUkrainian historians warned of risks of traveling to Poland due to "anti-Bandera law"Another consultant was Vladimir Osadchiy, who had worked as a host for a pro-Putin news agency, Sputnik. In his statements, Osadchiy complains about the "great impudence of the Bandera community" in Ukraine and criticizes Poland's eastern policies. During the meeting, he also suggested that "the ideology of nationalism is spreading in Ukraine, becoming a mandatory state ideology."
As UNIAN reported earlier, the Polish Sejm on January 26 voted for the bill submitted by the Kukiz'15 party setting a ban on promoting the so-called "Bandera ideology", with its historic roots stemming from Ukraine.
Read alsoFM Czaputowicz says Donbas war threatens Poland's securityThe bill defines "crimes of Ukrainian nationalists and Ukrainian units who collaborated with the III Reich", introducing a possibility of launching criminal probes against deniers of such crimes.