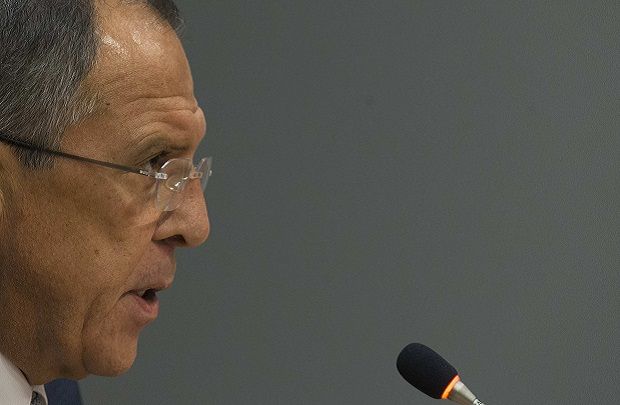 REUTERS
"The elections scheduled for November 2 on the territory of the breakaway Luhansk and Donetsk People's Republics will be important in terms of legitimizing power," Lavrov said.
"We believe that this is one of the most important areas of the Minsk agreements."
"We hope for the expression of [the people's] will to be free, and that no external forces try to prevent [the vote]," Lavrov added.
The elections of the leaders of the self-proclaimed republics and the deputies of their parliaments are scheduled for November 2.
The United States has said it will not recognize the results of the votes in the territories held by the anti-Kyiv insurgents, as they are not being held in line with Ukrainian legislation.