SBU blocks Web Money accounts 'used to finance terrorists'
Ukraine's Security Service the SBU has blocked six accounts it believes were used to funnel money to terrorists in the Donbas conflict zone, the service's spokesman said on Tuesday.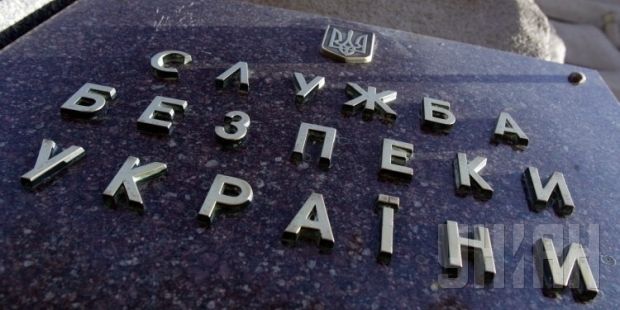 The SBU says Web Money accounts were used to finance terrorism in eastern Ukraine / Photo by UNIAN
"After carrying out certain measures, in just two days our experts managed to block financial transactions under six (!) accounts in Russia's Web Money electronic system, as well as one card account in a bank, that were used to finance terrorist activities in eastern Ukraine," SBU Press Secretary Markiyan Lubkivsky wrote on Facebook.
This is not the first time the SBU has discovered such accounts, and the process for searching for them is ongoing, Lubkivsky said.
"There is undisputed evidence indicating that the mentioned accounts were used to finance terrorism and support the separatists," Lubkivsky said.
If you see a spelling error on our site, select it and press Ctrl+Enter