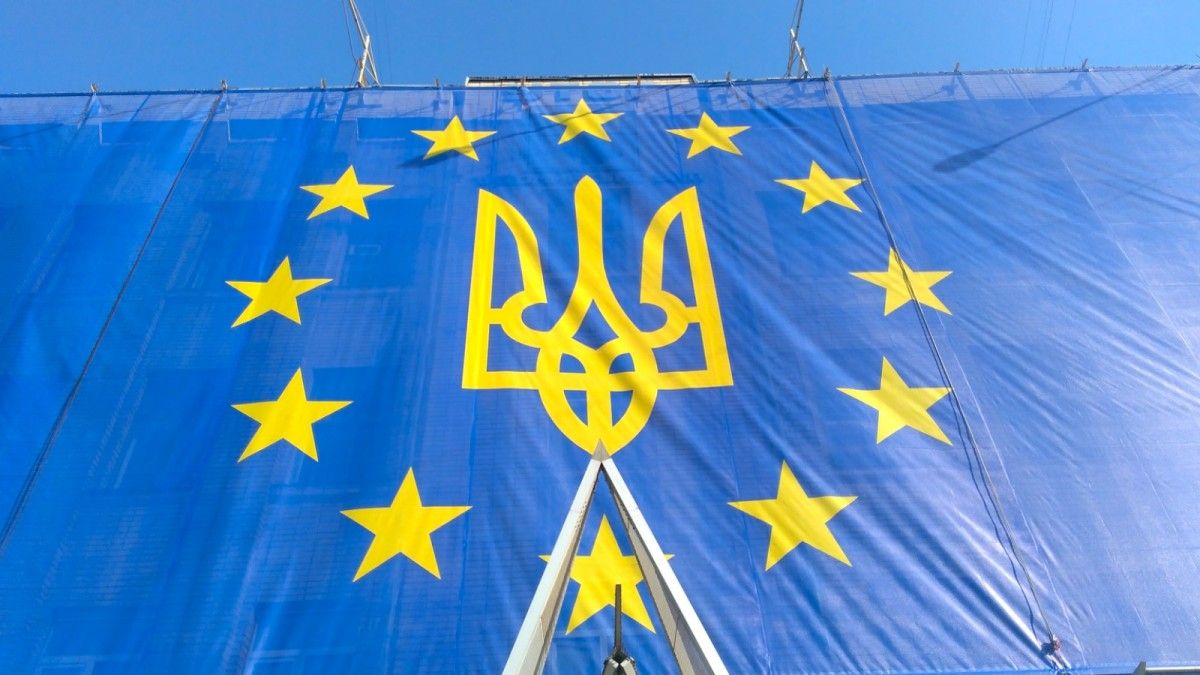 Photo from UNIAN
Last year, Ukraine spent a considerable amount of time and effort implementing the European integration action plan's provisions that the country had failed to fulfill in 2016, hence a mere 41% result in 2017
According to the government office's reply to a request by Europeiska Pravda online newspaper, in 2016, progress in the implementation of the Association Agreement was only 34%. "So in order to comply with the legal logic and proper action sequence, in 2017, Ukraine spent a considerable amount of time and effort implementing measures not completed in 2016," the government office explained.
Thus, in 2017, Ukraine fulfilled 29% of its obligations for 2016, as well as 41% of the obligations stipulated in the Association Agreement for 2017.
Read alsoCoE approves Action Plan for Ukraine worth EUR 29.5 mlnAt the same time, in the Government office for coordination of European and Euro-Atlantic integration noted that Ukraine's fulfillment of its obligations under the Association Agreement is better than previously stated.
The government specifies that as of December 31, 2017, the overall progress in meeting the obligations, which had to be met in 2016, is already at 63%.
As UNIAN reported earlier, on February 23, a government report was published, stating that the implementation of the Association Agreement with the EU as of 2017 was at 41%.