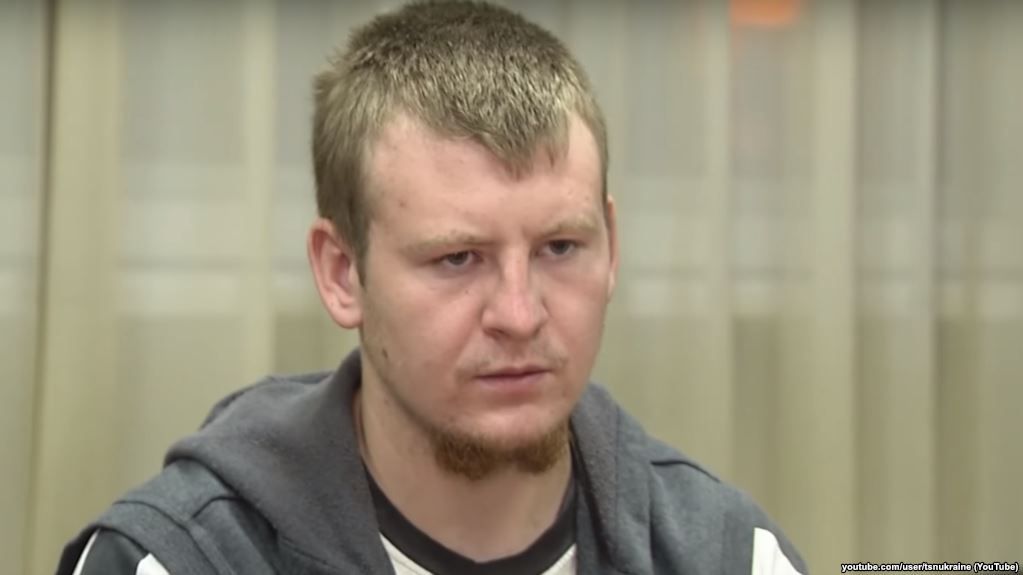 svoboda.org
Ukraine is ready to exchange Russian military serviceman Viktor Ageyev, earlier captured in a Donbas warzone in June 2017 and sentenced to 10 years on terrorism charges, while Russians remain undecided on whom they are ready to release and hand over to Ukraine in return.
"We are ready for an exchange," a lawyer of the Russian soldier, Viktor Chevguz, told UNIAN.
"I appealed the verdict, I followed the procedure. But it's the Russians who can't come up with something. Our government seeks to exchange him for Ukrainians held in Russian prisons. Negotiations are underway. The delay is on the Russian side now. When they agree, we will see a presidential decree at once, and Ageyev will be handed over [to Russia]. Ageyev is on the list, so he could be swapped as early as today," said the lawyer.
Read alsoUkraine court sentences captured Russian soldier to 10 yearsThe lawyer notes that Russia does not agree to Ageev's exchange for political prisoners Oleh Sentsov, Oleksandr Kolchenko, Roman Sushchenko or Stanislav Klykh, arguing that these prisoners "have nothing to do with Donbas".
As UNIAN reported earlier, Ukrainian troops detained Russian contractor Alexander Ageyev, 27, as part of a subversive group of the Russian-backed forces, neutralized Jun 24, 2017 outside the village of Zhelobok, Luhansk region.
The Ministry of Defense of the Russian Federation disowned Ageyev, claiming that the man had been dismissed from draft service in 2016.
At the same time, Ageyev's mother, his friends, and former colleagues confirmed to journalists that after the draft service, he signed a contract in March 2017 and got back into the army.
On July 31, 2017, Iryna Gerashchenko, who is a presidential humanitarian envoy on Donbas settlement and First Deputy Chair of the Verkhovna Rada, said that the militants included Ageyev in their swap lists.
On January 25, 201, Novoyaidarsky district court of Luhansk region sentenced Ageyev to 10 years in prison. According to Chevguz, Ageyev was charged with participation in a terrorist organization, as well as illegal firearm and ammo possession.