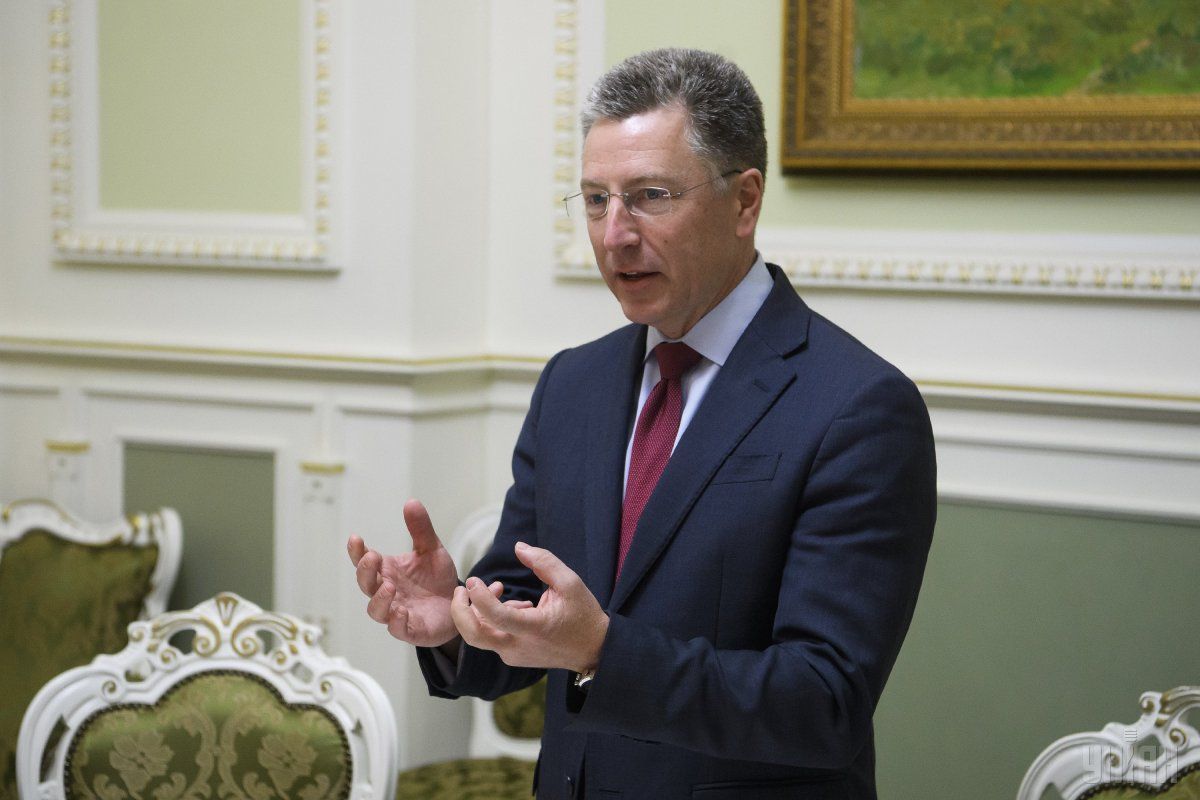 Photo from UNIAN
What is transpiring in Ukraine is anything but a frozen conflict; rather, combat continues, according to a U.S. Special Representative for Ukraine negotiations Kurt Volker who spoke at a lunch meeting at the Center for the National Interest on Feb 26.
Kyiv "loses a soldier about every third day," Volker noted, according to National Interest.
The diplomat has noted that Washington is disappointed and frustrated at Moscow's lack of progress in establishing peace and implementing Minsk agreements, according to Voice of America.
Volker recalled that he had already met four times with his Russian counterpart Vladislav Surkov.
Over the past month, the Americans "haven't heard" from the Russians, Volker said, noting that it was expected given the ongoing presidential campaign in Russia.
Russia might intensify Donbas talks following Putin's reelection, Volker suggested.
Read alsoU.S. ready to help stop war in Donbas - VolkerThe diplomat said that the United States has worked with Europe to coordinate those sanctions to have the most direct impact on Moscow and the Kremlin's inner circle. What's more, the Trump administration has approved the sale of lethal weapons to Ukraine.
The reason for the policy change on lethal aid from the U.S. perspective is to demonstrate to Moscow that it will not make further territorial gains in Ukraine without incurring significant cost. "Russia's not going to make further gains in Ukraine territorially," Volker said. "They are where they are."