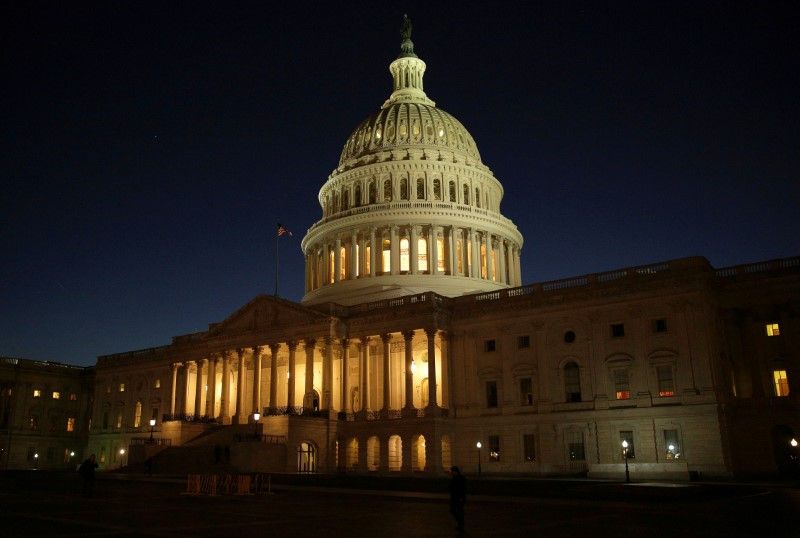 REUTERS
A bipartisan group of senators led by Sherrod Brown (D-OH) and Patrick Toomey (R-PA) have introduced a mirror version of the Ukraine Cybersecurity Cooperation Act that passed the House of Representatives on February 7, 2018.
"The legislation is designed to provide Ukraine support to secure government computer networks from malicious cyber intrusions, particularly such networks that defend the critical infrastructure of Ukraine," the Ukrainian Embassy in the United States reported on Facebook.
Read alsoU.S. House of Representatives supports Act to boost Ukraine's cybersecurityIt is also aimed to provide Ukraine "support in reducing reliance on Russian information and communications technology, as well as assist Ukraine to build its capacity, expand cybersecurity information sharing, and cooperate on international cyberspace efforts".
The bill will need to pass the Senate and to be signed into law by the U.S. President.