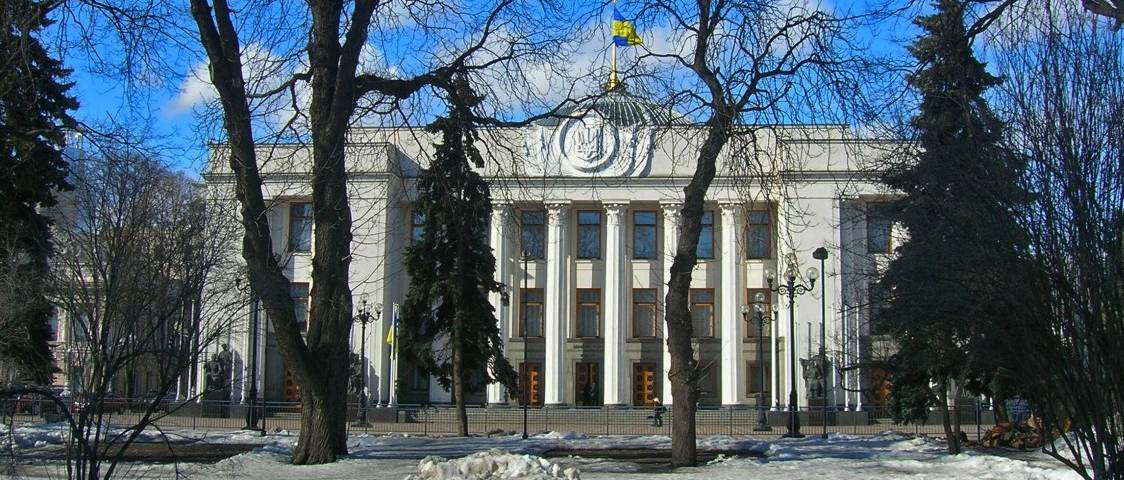 ukrop.com.ua
Chairman of the Verkhovna Rada of Ukraine Andriy Parubiy says the bill on national security in Ukraine has been tabled in parliament.
"The most important bill on national security has just been submitted to the Verkhovna Rada of Ukraine," he said while opening the parliament's session, an UNIAN correspondent reports.
He said the bill is a priority and he was immediately sending it to the committee for consideration.
"And I order to consider it without delay. This [draft] law is very important at a time when Ukraine is fighting against Russian aggression," Parubiy said.
Read alsoBill aimed to enhance U.S.-Ukraine cybersecurity cooperation introduced in U.S. SenateIn his words, the bill is important both for security sector reform and as a significant step towards accession to NATO.
He expressed the hope for early consideration of the draft law, which was submitted by the president.
The parliament's website has already published information about presidential bill on national security of Ukraine (No. 8068) registered today, February 28, but its copy has not yet been made public.
It is the parliament's National Security and Defense Committee that will have its final say on the bill. It will also be considered by the committees on legislative support of law enforcement, regulations, budget issues, preventing and combating corruption, as well as on European integration.
As UNIAN reported earlier, U.S. Secretary of Defense James Mattis at a meeting with Ukrainian Defense Minister Stepan Poltorak in the Pentagon on February 3 called for the adoption of the law "On National Security of Ukraine," containing provisions on the introduction of civilian control over the nation's security and defense sector.
On February 20, Ukrainian President Petro Poroshenko said he would submit a draft law on national security to the Verkhovna Rada within a week. According to the president, the bill will streamline cooperation between Ukraine and NATO.