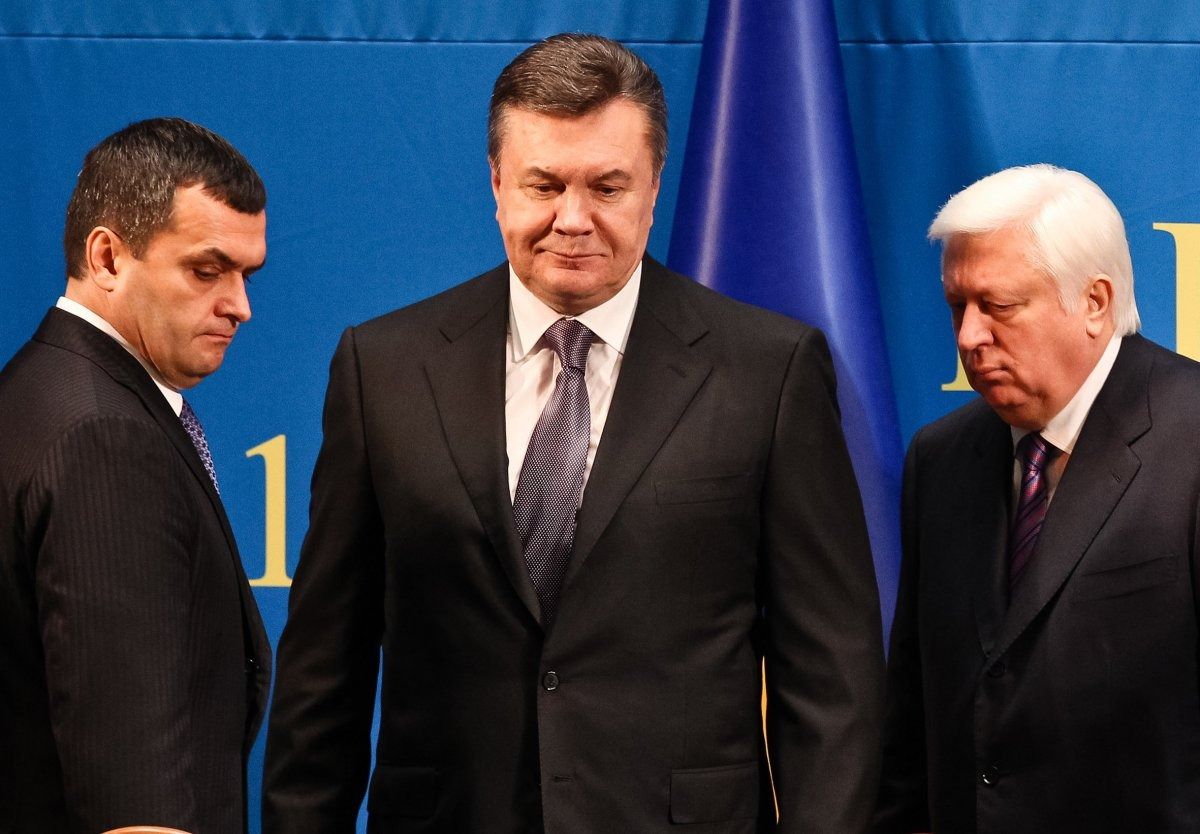 Photo from UNIAN
The ambassadors of the European Union have decided to prolong sanctions against former Ukrainian President Viktor Yanukovych and his associates.
The relevant decision was made at a Tuesday meeting of the Committee of Permanent Representatives (COREPER), a source in the EU Council told an UNIAN correspondent in Brussels.
Read alsoEU court overturns sanctions against Ukraine's KlyuyevThe Council does not report the number of people on the sanctions list, but according to RFE/RL correspondent in Brussels Rikard Jozwiak, there are 12 people on the list in addition to Yanukovych. However, Member of Parliament Serhiy Kliuyev and ex-Minister of Justice Olena Lukash were removed.
The decision has yet to be approved by the Council of the European Union with subsequent publication in the Official Journal.
According to Jozwiak, the decision on the sanctions against Yanukovych should be confirmed by the ministers on March 5, while the sanctions against 150 separatists and officials from Russia and 38 entities are to be prolonged on March 12.
EU ambs have today decided to prolong sanctions against #Yanukovych & 12 of his associates. Lukash & S. Kliuiev removed. Ministers to confirm on 5 March. The sanctions against 150 separatists & officials from #Russia & 38 entities to be prolonged on 12 march. #Ukraine#Crimea

— Rikard Jozwiak (@RikardJozwiak) February 28, 2018