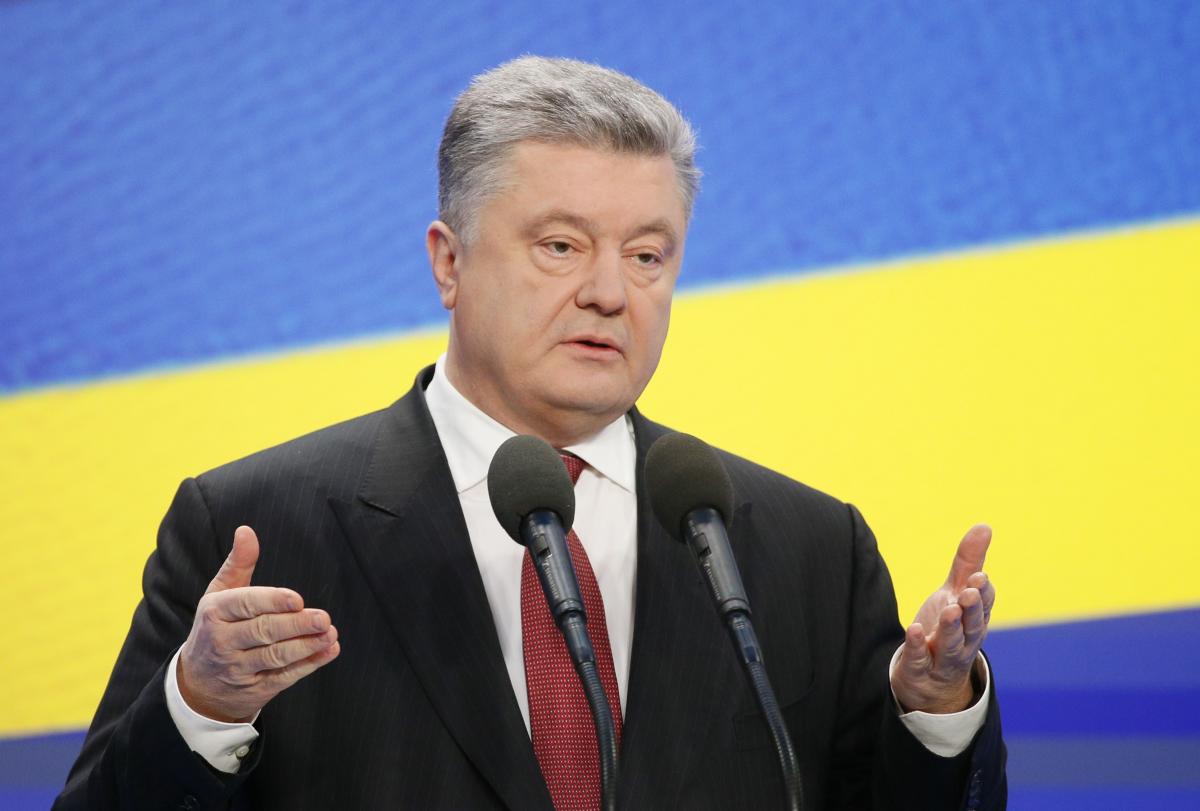 REUTERS
President Petro Poroshenko will decide on whether to join the presidential run along with the official start of campaign, an UNIAN correspondent reported from the president's big press conference, titled Challenges 2018, in Kyiv Wednesday, Feb 28.
When asked how he intends to cope with the challenge posed by Yulia Tymoshenko who is leading opinion polls according to the latest surveys, and whether he will accept the loss to his old political rival, Petro Poroshenko said: "I wouldn't not argue with you over who tops the ratings because I am engaged in state transformation, reforms, defense, and foreign policy rather than ratings – that's what I've been doing from the very beginning."
Read alsoCandidates in search of allies ahead of upcoming elections in Ukraine"You say that you have long heard that I am going to, or have already entered into the election campaign, or I intend to do so. But I will disappoint you. You haven't heard that from me. I will take a decision on participating in the election campaign when the campaign starts. I promise to inform you about it in detail. I am sure that today we need to engage in the unification of all political forces, consolidation of society, and unification of state," the president said.
The presidential election in Ukraine is set to take place in 2019.