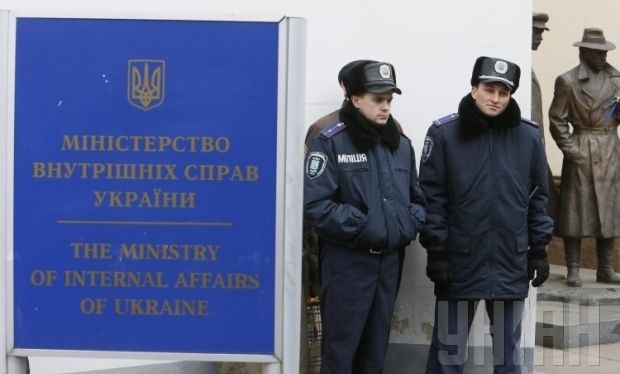 The process of lustration has started in the Interior Ministry / Photo by UNIAN
"The Interior Ministry, in accordance with the requirements of the law 'On the cleasning of power' has begun the process of lustration," Avakov wrote.
"As a whole, in the first phase yesterday, I gave orders for the dismissal of 91 workers, some of whom held senior positions in the ministry, as well as others in the ministry's territorial bodies," he said.
According to the minister, the lustration law has already cost eight police generals their jobs.
Among the dismissed officers are the the chiefs of regional offices of the Interior Ministry in Kyiv, Donetsk, Chernihiv, Ternopil, Khmelnytsky, and Poltava, and the leadership of the Security Service Department at the State Automobile Inspectorate.
The lustration law came into force on October 16, the day after its publication in the official government and parliament newspapers.