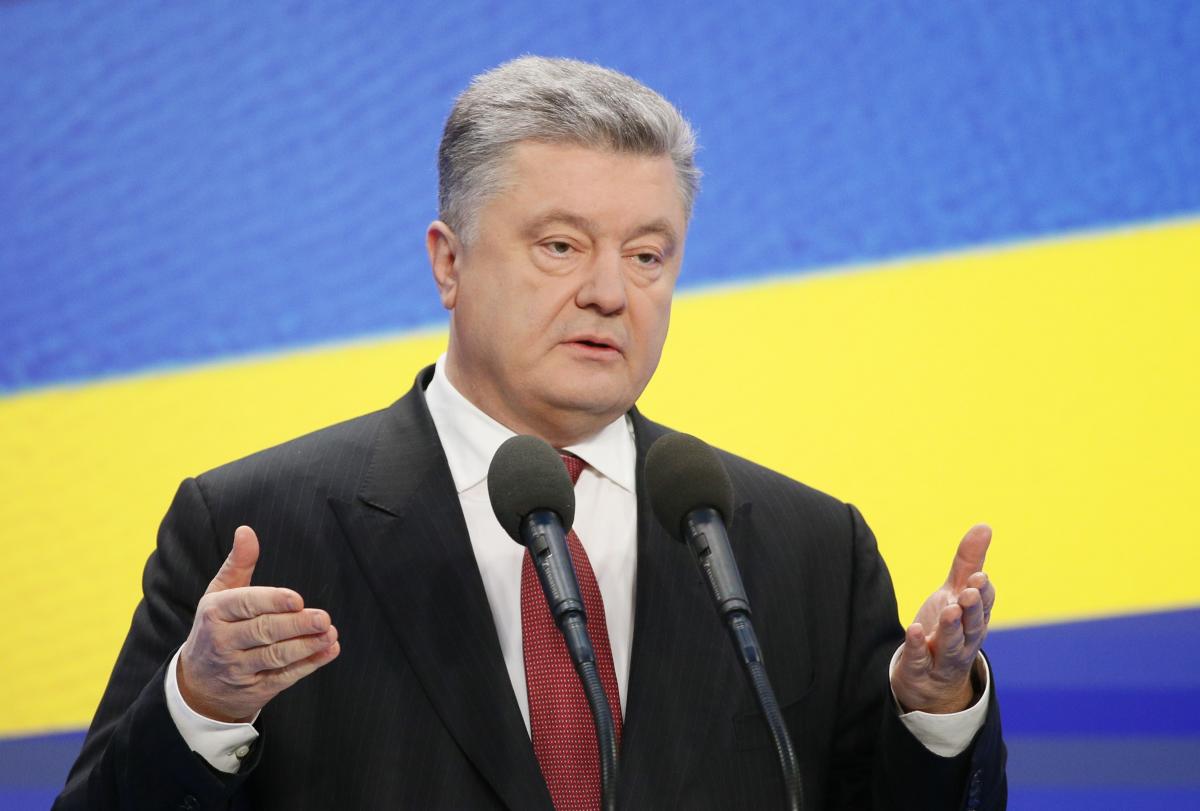 REUTERS
"We don't need anyone to tell us whom of Ukrainian heroes we should honor and whom we should not. We'll figure this out on our own. Just as we don't recommend to anyone, whom Poland should respect, and whom it shouldn't," Poroshenko said, EuroPravda reports.
The president is convinced that the practice of entry bans or research freezing is erroneous. "Politicians should look at the future, while leaving the past to historians. If we stick to this concept, everything will be fine between us and Poland," Poroshenko stressed.
As UNIAN reported earlier, Deputy Prime Minister Pavlo Rozenko paid a visit to Warsaw on February 16, where he held talks with his Polish counterpart Piotr Glinski about the law on the institute of national remembrance that sparked controversy in Ukraine and a number of other countries, including Israel and the U.S.
Read alsoPoland's controversial bill drafted by pro-Russian historians, Kremlin media host – RzeczpospolitaFebruary 17 Polish officials said they were "deeply disappointed" over the outcome of the negotiations between the Ukrainian and Polish vice prime ministers, since Kyiv had not yet made a move to lift the moratorium on the exhumation of Polish graves in Ukraine.
The Ministry of Foreign Affairs of Ukraine considers as unreasonable the statement of "deep disappointment".
President Petro Poroshenko said that countries should do everything possible to remove sensitive historical issues from the agenda.