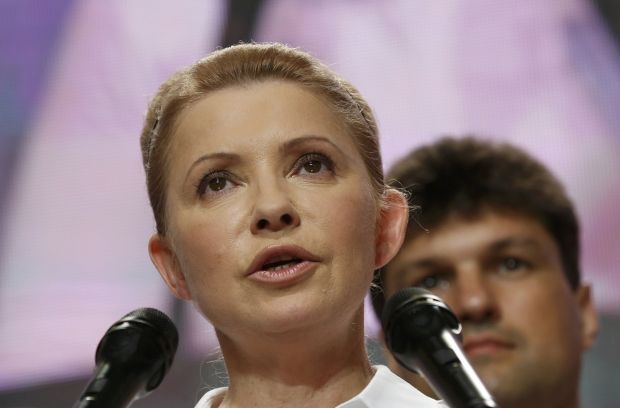 REUTERS
"Our team will not claim any ministerial portfolios. We believe that now there is no need to speak about the portfolios. We should be united, coordinate working principles, [and] make a priority list of reforms that have to be implemented," Tymoshenko said.
She said she believes that the new government should be formed on the basis of professionals, but not on party quotas for ministerial positions.
At the same time Tymoshenko said that she would insist that the future coalition partners support the priorities of Batkivshyna regarding the development of Ukraine.
"We have four main priorities: peace, the European Union, NATO and real reforms," she said.