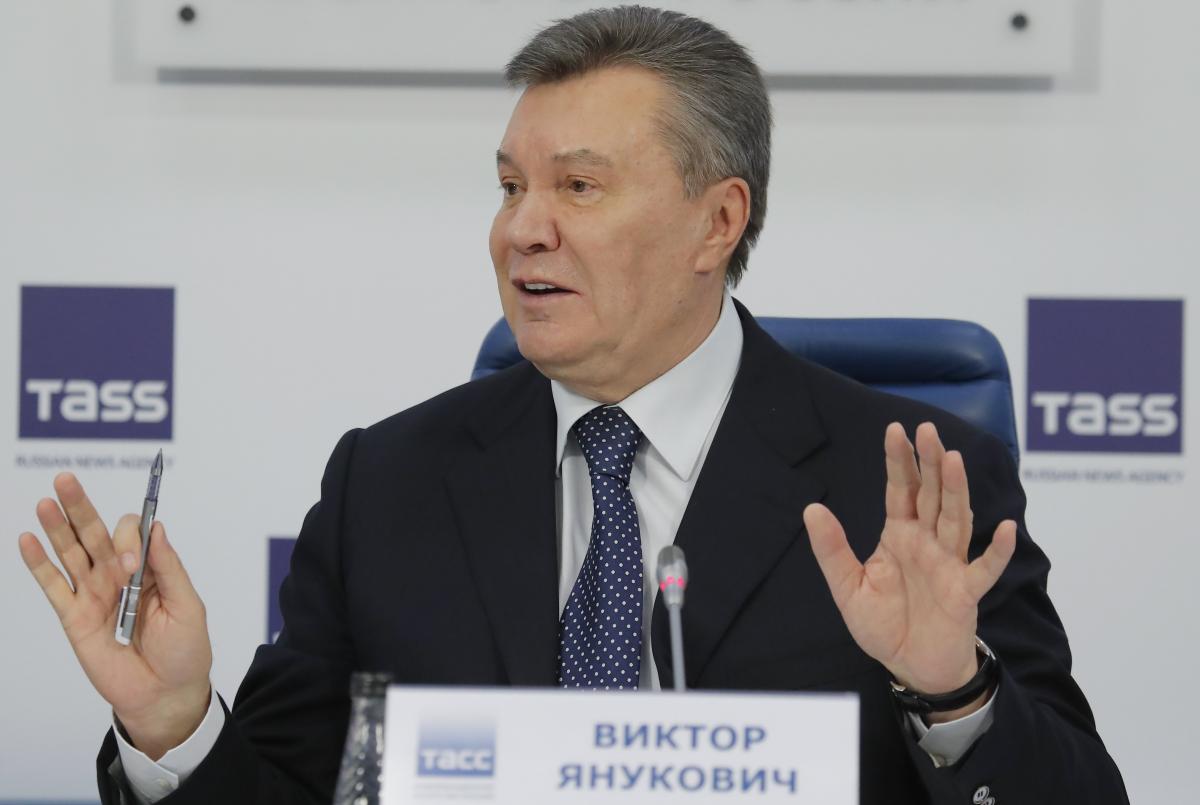 REUTERS
Disgraced ex-President of Ukraine Viktor Yanukovych, who fled to Russia and is accused of treason in Ukraine, has said he has met with Russian President Vladimir Putin just a few times since 2014.
Read alsoFour years after: Yanukovych claims he asked Putin to deploy police not military to Crimea
"I have met with Putin just a few times in the past four years. I have more contact with his staff. My situation with him isn't easy. He is a very busy person. If we find some common ground for a peaceful settlement of the situation and negotiations on Donbas, the meeting will take place," Yanukovych said at a press conference in Moscow on March 2.
Yanukovych also said he lives in Russia at his family's expense.