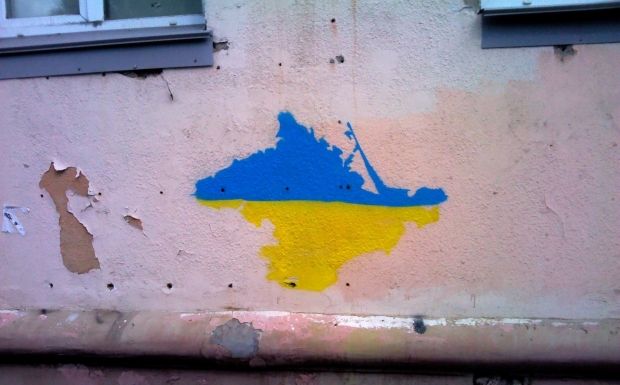 Ukraine has made no official claims against Russia over Crimea on paper / Photo from omskpress.ru
"I have the impression that Poroshenko has already agreed something with Putin," Yaremenko said.
He added that Ukraine is not officially bargaining with "the Crimea issue" in its negotiations with Russia.
"There are no claims made on paper by Ukraine against Russia over Crimea," the diplomat went on.
"Apart from the UN General Assembly resolution, we have not seen any documents adopted at international negotiations that would serve this purpose."
However, Yaremko said there were still dangers of an escalation of the situation over Crimea, with some in the European Union pushing for tougher sanctions if Russia makes further moves against Ukraine.
"Any abrupt actions by the Russian Federation may spark a reaction,"  Yaremenko said.
"Sanctions are being tightened, [and] there are political forces in the EU that are ready and willing to convince those opposing them - at least so far they have managed to do so, and they may continue to do so further."