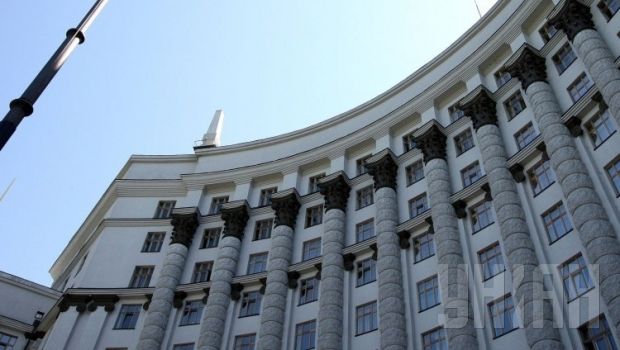 The Bloc of Poroshenko says there are at least two candidates for head of the government / Photo by UNIAN
Kovalchuk said that there might be several possible candidates for the head of the future Cabinet of Ministers.
"Today we have at least two candidates for the post of prime minister," said the politician, adding that the Samopomich and the Batkivshyna parties may also nominate their own candidates for the post of prime minister.
He said a final decision on this issue would be taken by the new parliamentary coalition.
Political commentators had thought current Prime Minister Arseniy Yatseniuk was a shoo-in for the post after the election, but the strong showing of the Popular Front, led by Yatseniuk, which came first in the poll according to the latest figures, appears to have complicated the coalition talks.
Yatseniuk said on Wednesday that he would agree to become the head of the new Cabinet of Ministers if the parliamentary coalition was formed according to the principles of the Popular Front Party. He said he did not agree with the draft coalition deal drawn up by the Bloc of Poroshenko and put forward his own party's text.
Meanwhile, representatives of the the Bloc of Poroshenko said they expected that their political group would form the basis of the future majority coalition in the Verkhovna Rada, Ukraine's parliament.