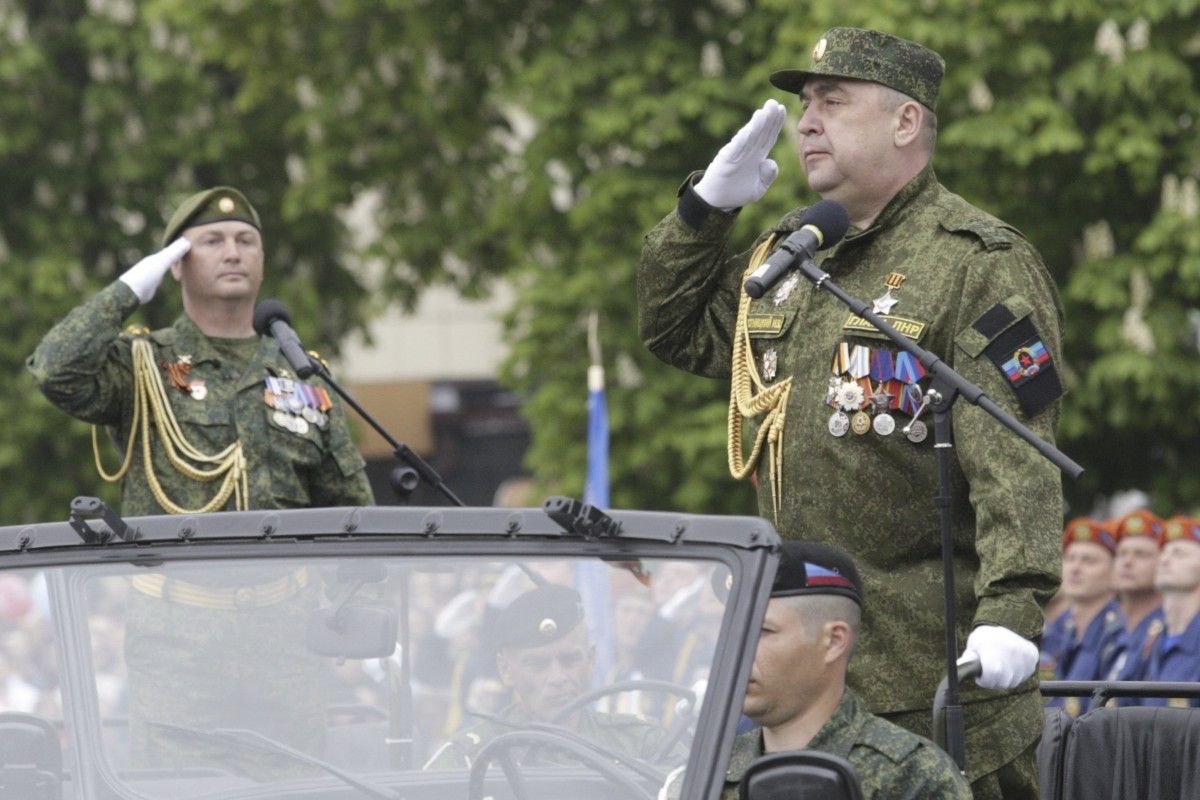 REUTERS
Former leader of the self-proclaimed "Luhansk People's Republic" ("LPR") Igor Plotnitsky was detained by Russian security forces after fleeing Donbas and forced to testify in Moscow for about two weeks.
It remains unclear what helped Plotnitsky have himself released from jail, however his movement is reportedly restricted to within Moscow city limits. He is not in custody, while remaining "monitored", sources close to the leadership of Luhansk militants told Apostrophe.
"As far as I know, as of today, Igor Venediktovich [Plotnitsky] remains in Moscow," a source in the so-called "Council of Ministers of the LPR" said. "Indeed, he has no complete freedom of movement, namely, he cannot leave the Russian capital. Nevertheless, he is not limited [to move freely] within its borders."
Read alsoRussia's FSB arresting Plotnitsky's allies in occupied Luhansk – UA Def. Ministry"I think today he is facing no danger, because he is still under the so-called patronage of his curator [perhaps, this is a Russian presidential aide Vladislav Surkov] and the main key to preserving his life and freedom is that he knows how to keep other people's secrets. Silence is gold; and in his case, silence is life. But this silence concerns information of global nature. As for the machinations on the ground, those involved have already been testified on," the source said.
At the same time, almost all sources of the media outlet claim that Plotnitsky is unlikely to be afraid of liquidation. Moreover, it is reported that he even has the opportunity to contact Luhansk and receive updates on the latest developments there.
"He keeps in touch through the officials that retained their posts after the 'coup', as well as through some representatives of the local press still loyal to him, including the so-called 'LPR state television and radio company'. By the way, as for the former director of the company, Anastasia Shurkaeva, she was less fortunate than Plotnitsky, so she remains in custody over a multi-million theft, although they shared Russian money together," the source said.