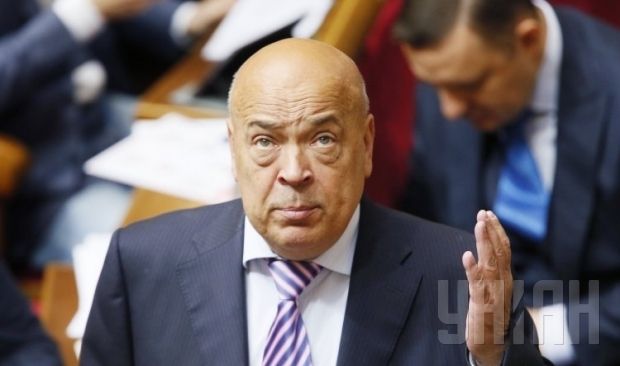 Luhansk Governor Hennady Moskal / Photo by UNIAN
"These people refuse to believe the Kyiv authorities," he said.
"The authorities in Kyiv believe that these people have learned a lesson from the war. I, however, increasingly understand Mikhail Bulgakov who said in his book "The Heart of the Dog" that 'Disruption is in the head.'"
"I'm on good terms with the locals – they have a positive attitude toward me, while maintaining a negative attitude towards the Kyiv authorities. I don't know what to do about it. Even back in 2006, when I headed the Luhansk administration, I told the then President Viktor Yuschenko that the public mood in the region was not pro-Ukrainian.
"He failed to understand me, just like they're failing to understand me now."