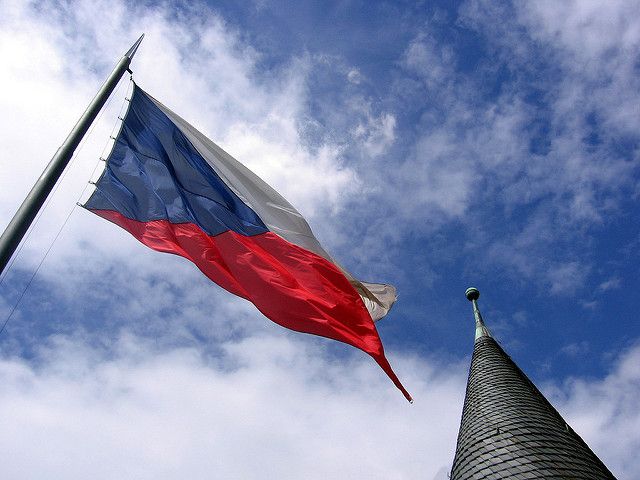 Vlasta Juricek via flickr.com
Czech MP Zdenek Ondracek has been elected Chairman of the Commission of the Czech Parliament overseeing the General Inspectorate of security forces.
The appointment was criticized in a joint statement by Ukrainian organizations of the Czech Republic, Radio Liberty reports.
Read alsoPolicy toward Ukraine not to change after Czech president elected – Ukraine envoy"Over the past few years, MP Ondracek has been disseminating distorted or untruthful information about events in Ukraine. Together with other deputies from the Communist Party of the Czech Republic, he visited the occupied Ukrainian territory in Donetsk region in January 2016, thus violating Ukrainian laws and principles of international law," the authors of the statement said.
They also remind that Ondracek "took part in the forceful suppression of demonstrations during the Week of Jan Palach in January 1989 as a member of the SNB special task force.
"The fact that one of the most important institutions dealing with security issues is headed by a person who violates democratic principles and protects aggression against Ukraine raises certain concerns," the Czech Ukrainians said.