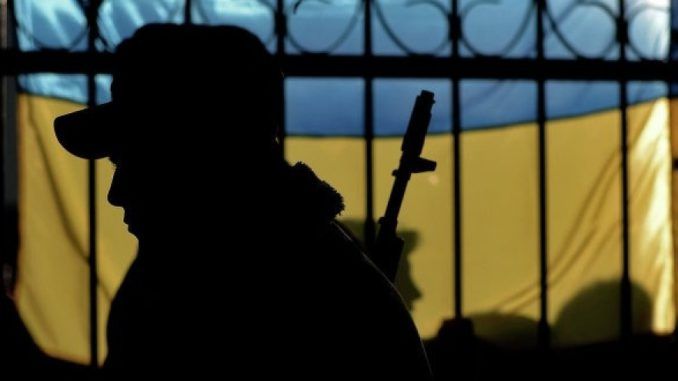 Photo from persha.kr.ua
Director of National Intelligence (DNI) of the United States Daniel Coats forecasts that a major offensive in Donbas by either side is unlikely in 2018.
"A major offensive by either side is unlikely in 2018, although each side's calculus could change if it sees the other as seriously challenging the status quo," Coats said in a statement posted on the website of the Senate Armed Services Committee on March 6, 2018. "Kyiv will strongly resist concessions to Moscow but almost certainly will not regain control of Russian-controlled areas of eastern Ukraine in 2018."
"The conflict in eastern Ukraine is likely to remain stalemated and marked by fluctuating levels of violence," he said.
Read alsoNew U.S. sanctions against Russia likely coming 'within a week' – mediaAccording to him, Russia will modulate levels of violence to pressure Kyiv and shape negotiations in Moscow's favor. What is more, Russia will work to erode Western unity on sanctions and support for Kyiv, but the Kremlin is coping with sanctions at existing levels.
Coats predicts Russia will continue its military, political, and economic destabilization campaign against Ukraine to stymie and, where possible, reverse Kyiv's efforts to integrate with the EU and strengthen ties to NATO.
"Ukraine remains at risk of domestic turmoil, which Russia could exploit to undermine Kyiv's pro-West orientation," the statement said.
These factors will threaten Ukraine's nascent economic recovery and potentially lead to changes in its foreign policy that further inflame tension between Russia and the West.
"Popular frustrations with the pace of reforms, depressed standards of living, perceptions of worsening corruption, and political polarization ahead of scheduled presidential and legislative elections in 2019 could prompt early elections," the U.S. intelligence community forecasts.
Opposition leaders will seek to capitalize on popular discontent to weaken President Petro Poroshenko and the ruling coalition ahead of elections in 2019.