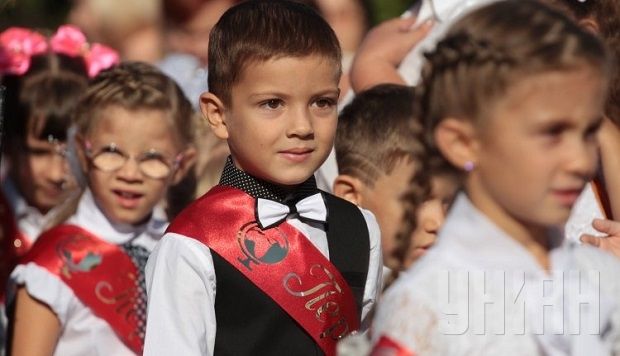 Ukraine may return to a 12-year education system / Photo by UNIAN
The initiative is included in a draft concept of Ukraine's education development for 2015-2025, which has been posted on the ministry's Web site, the Segodnia newspaper reported. The document, however, says nothing about when the system is likely to be relaunched, the newspaper says.
A 12-year education system was introduced to Ukrainian schools by Education Minister Vasyl Kremen in 2006. When Dmytro Tabachnyk became education minister in July 2010, parliament voted for a return to an 11-year education system.