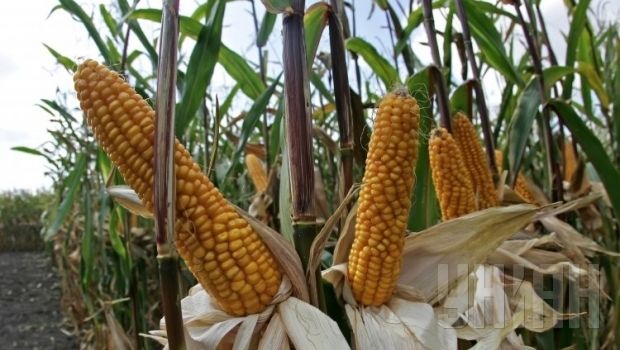 UNIAN
"At the current stage, the State Food and Grain Corporation of Ukraine and Daewoo International are holding talks regarding the development of trade and export relations, particularly, the export of food corn in the volume of 100,000 tonnes and above," Agriculture Minster Ihor Shvaika said, according to the ministry.
"Additionally, the export opportunities of Ukrainian sunflower oil are also being discussed," the press service quoted Shvaika as saying.
In turn, the Ambassador of the Republic of Korea, Sul Kyung-hoon, who had earlier met with Shvaika, confirmed the interest of his country in strengthening cooperation with Ukraine, including in the agricultural sector.
"Firstly, I would like to say that the Republic of Korea has supported the independence and integrity of Ukraine. The country's leaders are willing to contribute to reconstruction of the Donbas. We hope to develop our cooperation, particularly when it comes to investment projects in agricultural sector, as well as grain imports," the ambassador was quoted by the press service as saying.
PJSC State Food and Grain Corporation of Ukraine is a vertically integrated company responsible for the whole cycle of operations with grain and its products, from production to export. The company consists of 55 branches with a total operational capacity of 3.461 million tonnes of grain crops, including total export handling capacity of 2.38 million tonnes per year for grain cargos at Odesa and Mykolaiv ports.
As UNIAN earlier reported, Ukraine is exporting 3.5 million tonnes of grain crops to China under an agreement with Beijing.