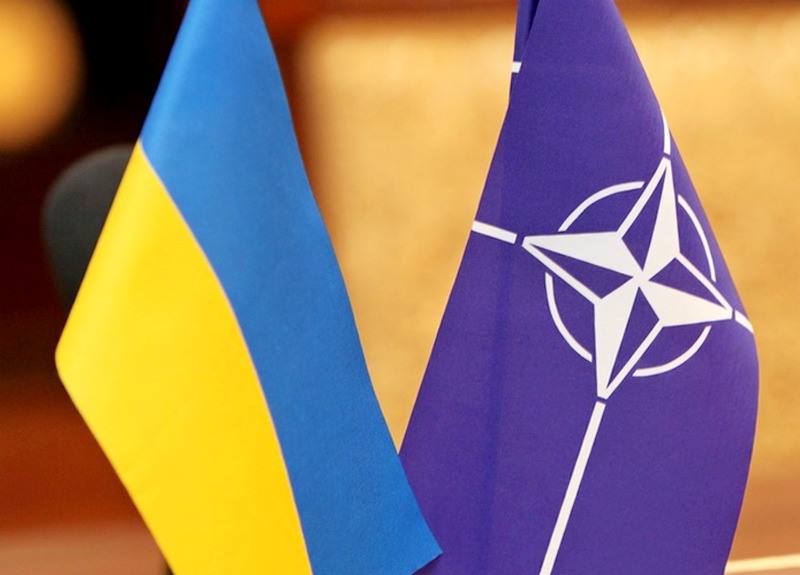 Facebook @navy.mil.gov.ua
The North Atlantic Treaty Organization (NATO) has incorporated Ukraine in the list of the aspirant countries on its website.
Read alsoPoroshenko calls for keeping doors of EU, NATO open for Ukraine"NATO's door remains open to any European country in a position to undertake the commitments and obligations of membership, and contribute to security in the Euro-Atlantic area. Since 1949, NATO's membership has increased from 12 to 29 countries through seven rounds of enlargement. Currently, four partner countries have declared their aspirations to NATO membership: Bosnia and Herzegovina, Georgia, the former Yugoslav Republic of Macedonia and Ukraine," reads the statement on NATO' website.
As reported, countries that have declared an interest in joining the Alliance are initially invited to engage in an Intensified Dialogue with NATO about their membership aspirations and related reforms.
Aspirant countries may then be invited to participate in the Membership Action Plan (MAP) to prepare for potential membership and demonstrate their ability to meet the obligations and commitments of possible future membership. Participation in the MAP does not guarantee membership, but it constitutes a key preparation mechanism.
Countries aspiring to join NATO have to demonstrate that they are in a position to further the principles of the 1949 Washington Treaty and contribute to security in the Euro-Atlantic area. They are also expected to meet certain political, economic and military criteria, which are laid out in the 1995 Study on NATO Enlargement.