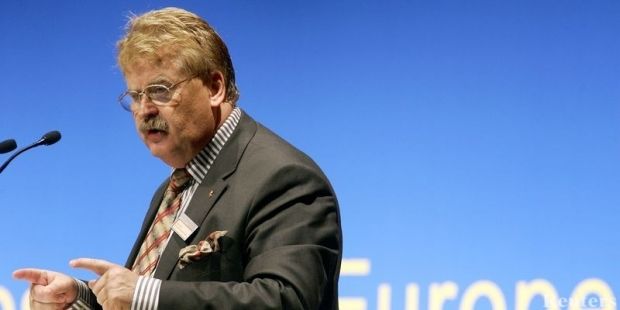 REUTERS
"The deputies who will be present there have no mandate from the European Parliament," Brok said in a statement, the text of which has been obtained by UNIAN.
"The EU will not recognize these illegitimate elections, held contrary to Ukrainian legislation. In addition, such elections contradict the Minsk Protocol and are aimed at breaking the peace process in the Donbas region," Brok said.
He added that he had been informed that some MEPs, including Hungarian MEP Bela Kovacs, intended to observe these elections.
"If this is true, I can say that these MPs will have no mandate of the parliament to observe these elections or to speak on its behalf. Any comments they can make regarding the conduct or outcome of these pseudo-elections will have no relation to the European Parliament and the European Union," Brok added.