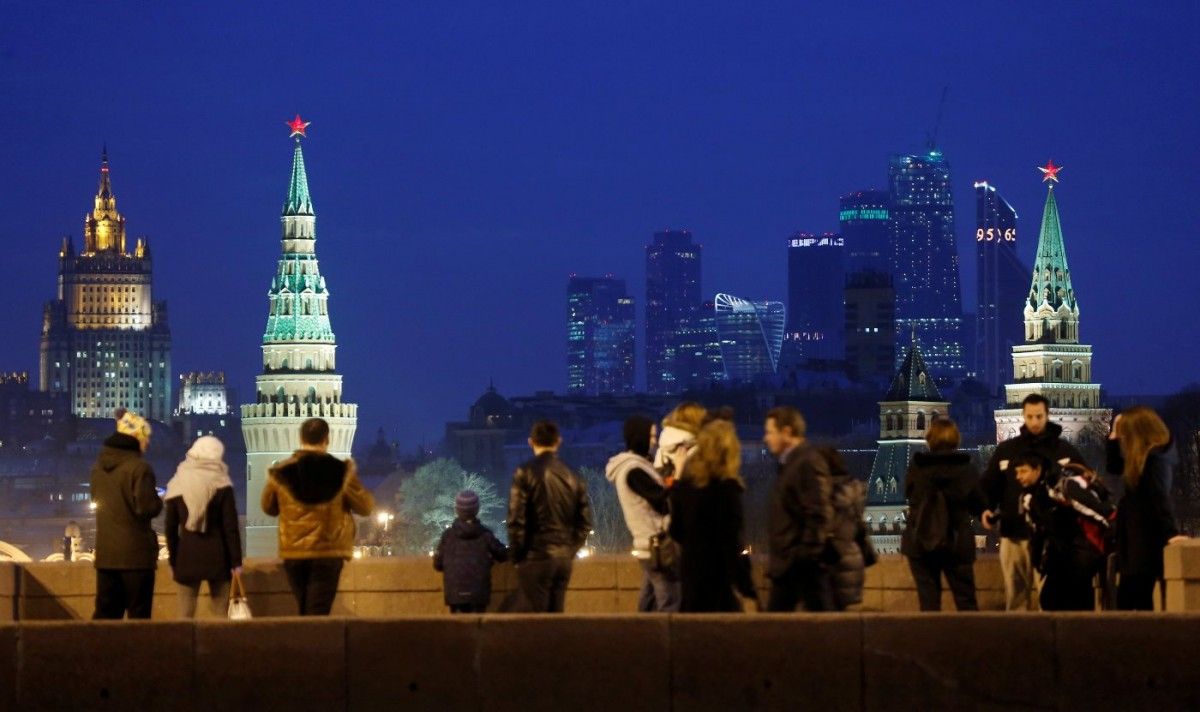 REUTERS
Maxim Suraykin, a Russian presidential candidate from the Communists of Russia party, and Maxim Shevchenko representing a candidate from the Communist Party of the Russian Federation Pavel Grudinin have squabbled during a pre-election debate.
The cause behind the incident was Suraykin's trip to Kyiv, the Russian news agency RIA Novosti reported.
Read also"Schizophrenia": Klimkin slams Sobchak's request to visit Crimea
Suraykin announced he had "met with many pro-Russian activists" in Ukraine's capital. At that very moment, Shevchenko began interrupting him, loudly asking how Suraykin had been allowed to travel to Kyiv.
"We'll listen with interest what they talked about in Kyiv, where the Communist Party is outlawed, where communists were covered with tar, shot; what they were talking about with the 'liberal-fascist Bandera regime' of Kyiv," Grudinin's representative exclaimed.
The presidential election in Russia is scheduled for March 18, 2018.