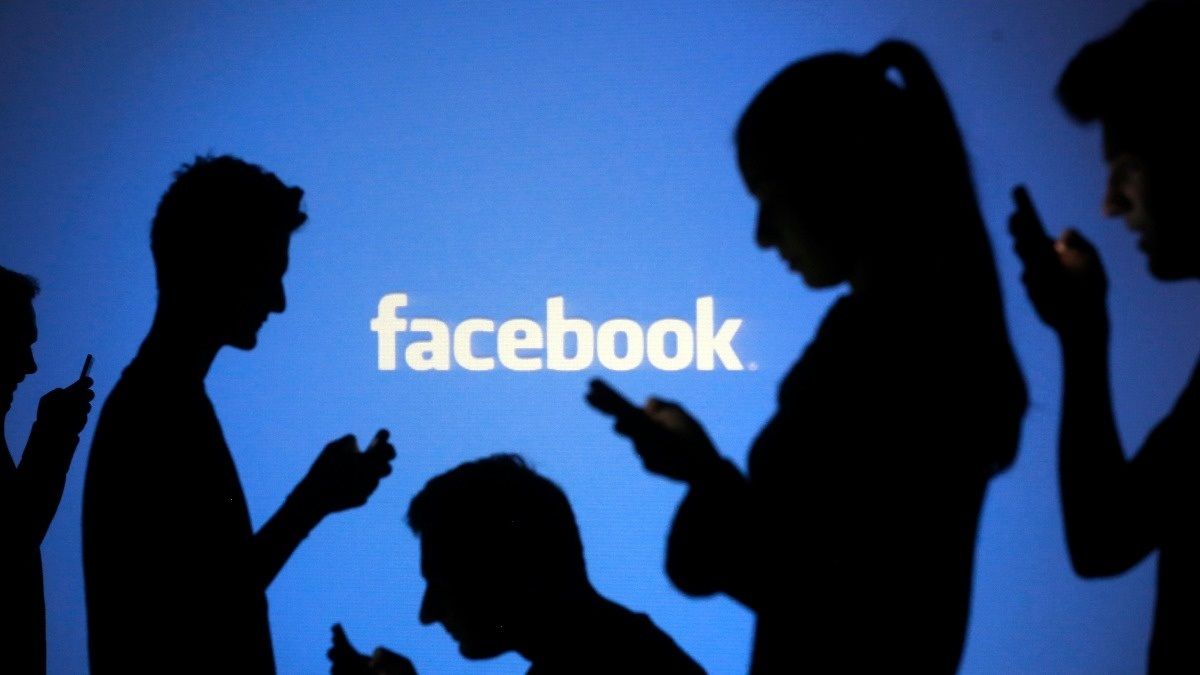 REUTERS
Facebook has recently started massively blocking accounts of Ukrainian opinion leaders, top bloggers, journalists, and volunteers – all of them telling the truth about Russian aggression in Ukraine.
The bans come as a result of complaints by pro-Russian bots, the "Come Back Alive" Charity Foundation reports.
"Massive attack on the Ukrainian segment of Facebook! For several days, an attack has been ongoing, launched from Russia against the accounts of our volunteers, activists, journalists, bloggers, and opinion leaders. Pro-Russian bots and those siding with the occupation forces have been actively complaining against the accounts of Ukrainians in the social network, which leads to bans," the report said.
The organization suggests that the attack on Ukrainian netizens is related to the upcoming presidential elections in Russia.
"On March 18, presidential elections will be held in Russia. Therefore, it is likely that a massive attack on Ukrainian activists on Facebook is another manifestation of the occupiers' fear toward Ukraine and its citizens," the foundation notes.
Read alsoRussian psy-ops campaign paved way for military action in Crimea in 2014 - mediaNoteworthy, it is the old posts about the war in Donbas and Crimea annexation, as well comments on Russia that are cited as the cause of the ban.
"Several thousand bots subscribe to the accounts of Ukrainian activists and volunteers and carefully analyze their postings uploaded before 2013-2014, and then send complaints to the Facebook administration," the organization's representatives say.
The fund advises users to close access to older posts in account settings to avoid the ban.
"For some old posting, the founder of 'Come Back Alive', Vitaliy Deynega was banned. Also, most investigators and a speaker of the InformNapalm international OSINT community Mykhailo Makaruk, a military columnist and editor-in-chief of the Information Resistance portal Yuriy Karin, producer Olena Mozgova, deputy editor-in-chief at Obozrevatel Anna Molchanova, and others were suspended from posting reactions on Facebook, the foundation said.
It is noted that such a massive attack was already recorded a few of years ago, when Facebook accounts of Ukrainians were suspended for images and satire of the Russian president and militant leaders.
Read alsoTwitter has shut down 49 accounts linked to a Russian "troll factory"
In turn, Deputy Minister of Information Policy of Ukraine Dmytro Zolotukhin appealed to Facebook's European office to address the problem.
"Today [March 13] I will submit an appeal on the issue to colleagues from Facebook's European office. There are suspicions that individual bans for older postings are formally legitimate because in 2014 we didn't' quite choose words, but the Administration of the social network couldn't care less, of course," Zolotukhin wrote on Facebook page.
As UNIAN reported earlier, on February 9, President of Ukraine, Petro Poroshenko, put into effect Resolution of the National Security and Defense Council of Ukraine of January 26, 2018 "On Additional Measures to Counter Information Aggression of the Russian Federation".
Earlier it became known that a vast majority of Russian-language accounts on Twitter are actually bots.