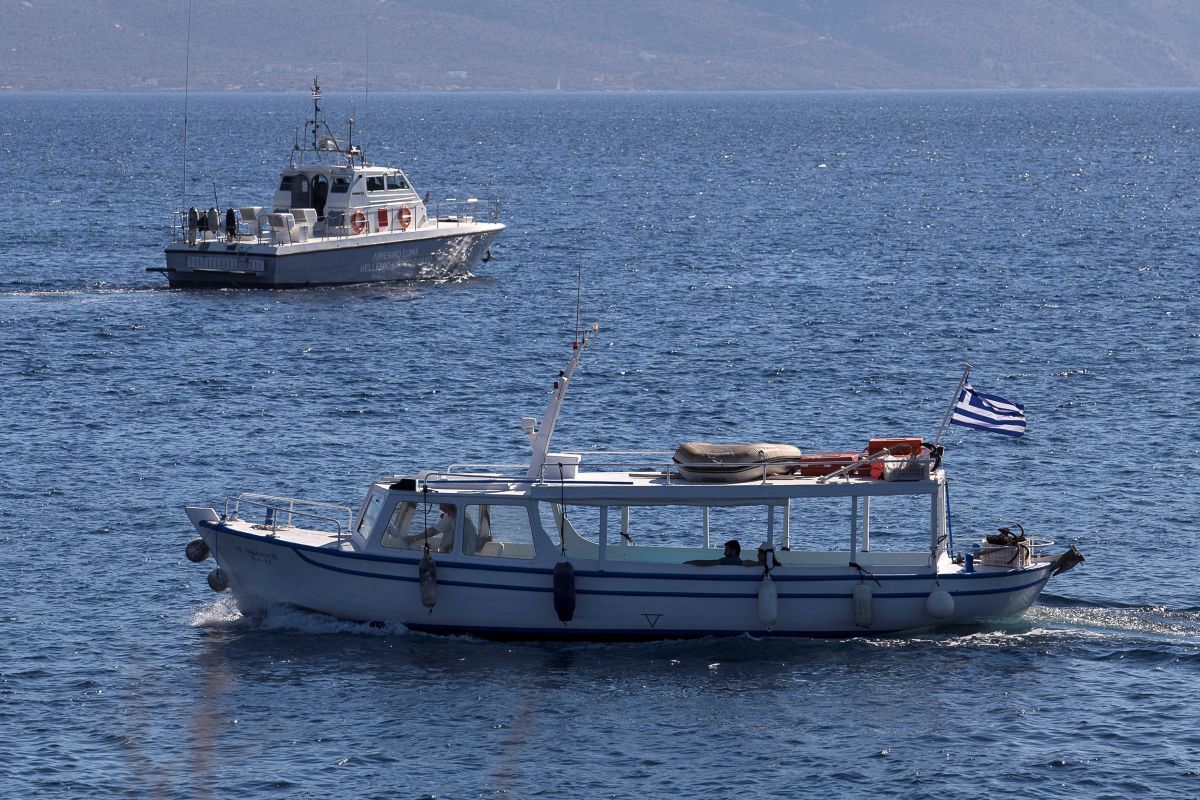 REUTERS
Deputy Director of the Ukrainian Foreign Ministry's consular service department Vasyl Kyrylych has said 105 citizens of Ukraine were sentenced to different terms of imprisonment in Greece as of early March 2018, while pretrial investigations are under way in cases of 43 Ukrainians.
According to him, there are two groups of Ukrainian citizens who are detained or convicted in Greece. In particular, these are Ukrainians who are crew members of seized foreign ships and those crew members whose vessels are reportedly involved in the smuggling of refugees.
Read alsoUkrainian sailor sentenced to 180 years in prison in Greece for smuggling of refugees
Kyrylych said he had spent a week in Greece to find out all the details related to these categories of Ukrainian citizens.
He said that these 148 Ukrainians include 132 citizens who were detained for the smuggling of refugees. However, according to him, the Ukrainian Foreign Ministry notes upward dynamics of the detention of Ukrainians for the smuggling of refugees, so the data may vary and even increase.
In his words, 16 Ukrainian citizens convicted of the smuggling of illegal migrants were released on parole in 2017 in keeping with court rulings after they had served a third of their term.
In 2018, Greek courts have already released another three Ukrainians on parole. "They have served a third or even less than a third of their term," he added.