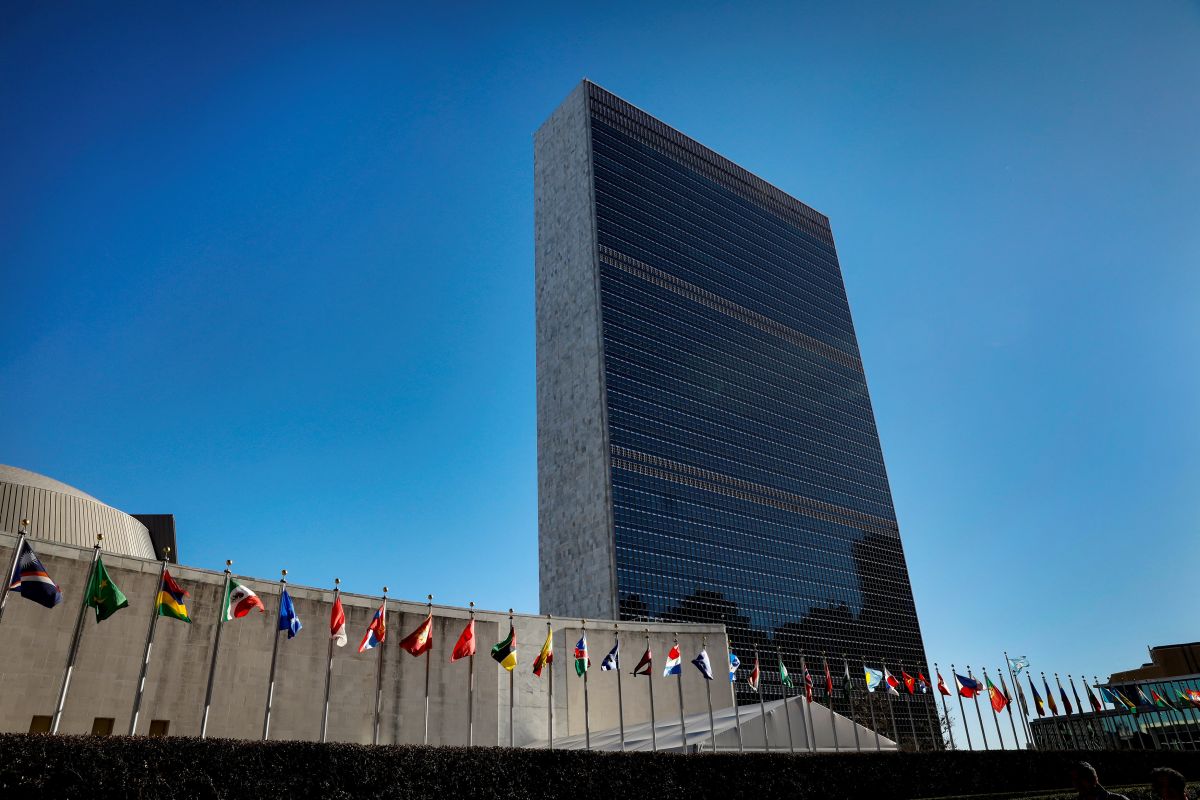 REUTERS
Deputy Head of Ukraine's Ministry of Foreign Affairs Olena Zerkal has said sanctions against Russia should be toughened over the situation in Crimea.
"It is necessary to build up existing multilateral and bilateral sanctions... Ukraine has already made a strong protest to the Russian Federation over these elections. They are another challenge to the international community and the UN. We must not tolerate another violation of international law. We must act together to put an end to the annexation of Crimea, and I urge you to take action by toughening sanctions against Russia, or be more active in the UN and other platforms," Zerkal said at a special meeting of the UN Security Council on the situation in Crimea on March 15, RFE/RL's Ukrainian service reports.
Read alsoU.S. State Department: Crimea is Ukraine
"The Russian occupation forces are not limited to the persecution of individuals, [they] oppress activists of the Mejlis, representatives of the legitimate representative body of the Crimean Tatars," she said.
On March 15, the UN Security Council held an Arria-formula meeting on the situation in occupied Crimea. This format involves not only of the members of the Security Council, but also other states and representatives of civil society.
UNIAN memo. Russia annexed Ukraine's Crimea in March 2014 after its troops had occupied the peninsula. An illegal referendum was held for Crimeans to decide on accession to Russia. De-facto Crimean authorities reported that allegedly 96.77% of the Crimean population had voted for joining Russia. On March 18, 2014, the so-called agreement on the accession of Crimea and the city of Sevastopol to Russia was signed in the Kremlin. The West did not recognize the annexation in response to which sanctions against Russia were introduced. Ukraine's parliament voted to designate February 20, 2014, as the official date when the temporary occupation of Crimea began.