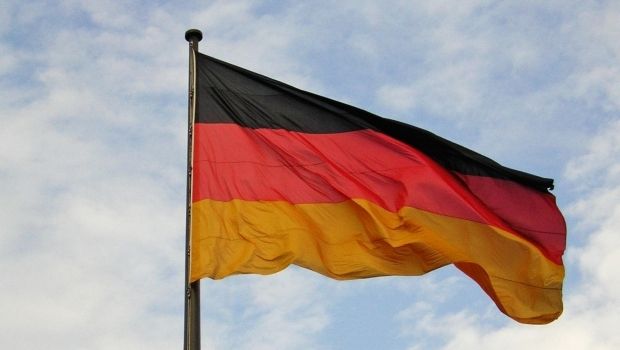 Germany may call for tougher sanctions against Moscow for recognizing the Donbas vote, in violation of the Minsk accords / Photo from adelante.biz.ua
German government spokesman Steffen Seibert said in Berlin on Monday that the possibility of lifting sanctions against Russia for its annexation of the Ukrainian territory of Crimea and fueling the insurgency in the Donbas is now off the table.
He said the elections were a breach of the Minsk agreements on ending the Donbas conflict, and Berlin does not understand an official statement from Moscow regarding its recognition of the "voting," organized by the separatists, German broadcaster Deutsche Welle reported.
"If the situation deteriorates, it may be necessary to step up sanctions on Russia," Seibert said.
Earlier, the Russian Ministry of Foreign Affairs issued a statement saying that Russia respects the choice made by residents of the southeast and is ready to contribute further to the solution of the Ukrainian crisis.