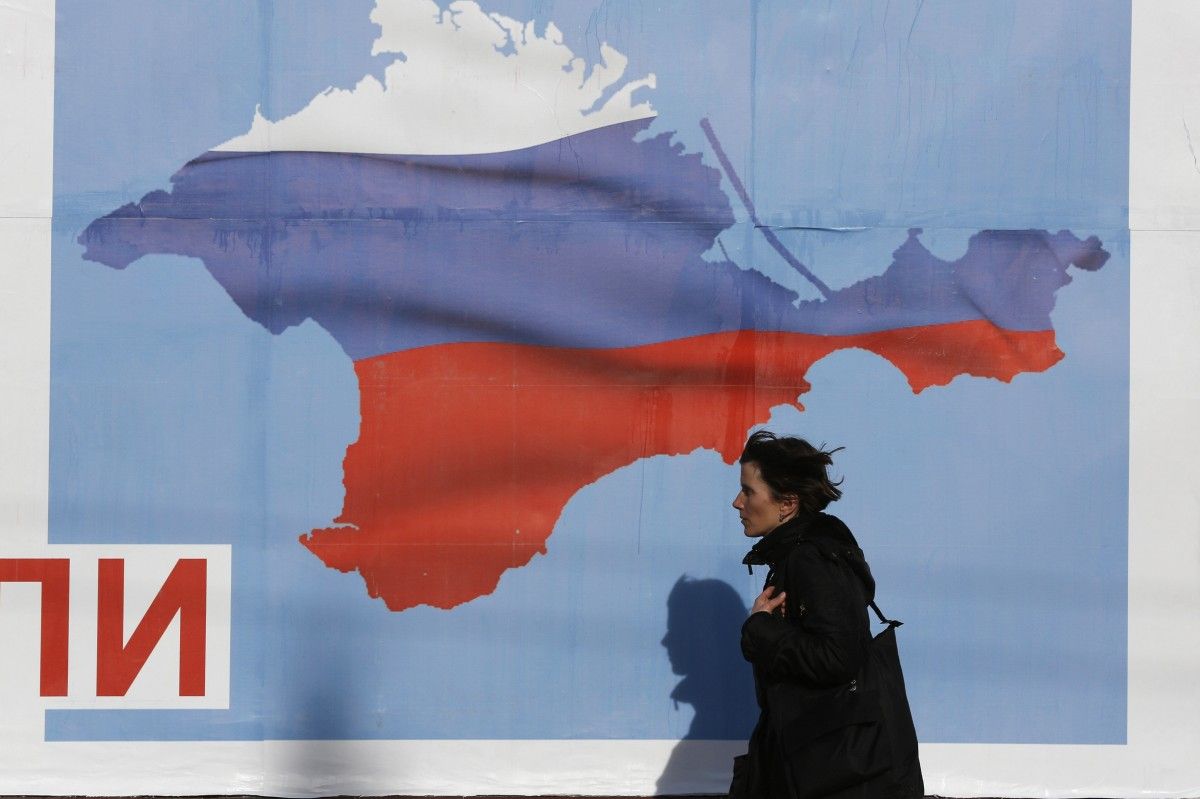 REUTERS
EUObserver published a column titled "Four years on – but we will not forget illegally-occupied Crimea" authored by eight foreign ministers, namely Anders Samuelsen of Denmark, Sven Mikser of Estonia, Edgars Rinkevics of Latvia, Linas Linkevicius of Lithuania, Jacek Czaputowicz of Poland, Teodor-Viorel Melescanu of Romania, Margot Wallstroem of Sweden, and Pavlo Klimkin of Ukraine.
"Four years ago, on 18 March 2014, Russia took the final step to illegally occupy Crimea, a part of Ukraine's sovereign territory that Russia had recognized as such in several international treaties. The Russian takeover comprised a series of equally illegal actions: from using disguised Russian elite troops to the hasty organization – in breach of Ukrainian and international law – of an illegitimate 'referendum'," they wrote for EUObserver.
The ministers reiterated the fact that the international community would not acknowledge Russia's claims to Crimea and that they would further condemn the illegal annexation and militarization of the Ukrainian peninsula.
Read alsoUkraine appeals to UN leadership over Russia's illegal elections in Crimea"Together with many other partners, including the United States, Canada and Norway, the European Union has implemented a policy of non-recognition and sanctions regimes, targeting people and entities that have promoted the illegal annexation. The construction of the Kerch bridge will be considered in this context. The EU has also introduced a ban on trade and investment and restrictions on travel and tourism," the column reads.
Top diplomats noted human rights violations in Crimea and urged Russia to immediately release Oleh Sentsov along with another 60 political prisoners, and also to allow international monitoring organizations access to the Ukrainian peninsula.
The foreign ministers recalled that "the EU does not recognize elections held by Russia in Crimea".
"We will not allow Crimea to slip off the international agenda," the top diplomats say. "What happened in Crimea is not just about Ukraine, it concerns us all. That is why we will neither forget nor abandon Crimea."