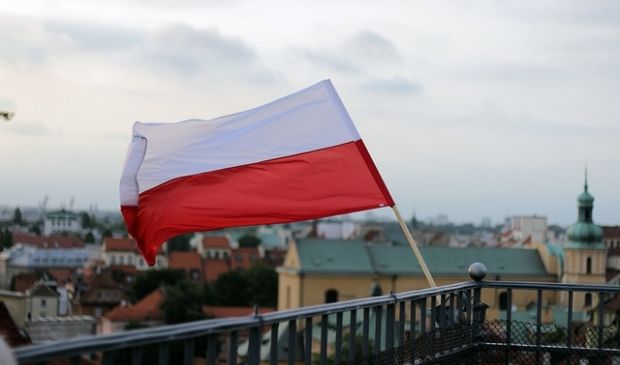 flickr.com/photos/lplewnia
Poland may expel Russian diplomats from in show of solidarity with the UK.
Poland is considering the possibility of imposing sanctions against Russia in connection with the poisoning of former spy Sergrei Skripal, Gazeta Prawna reports citing its sources.
In addition to the expulsion, Poland might impose other sanctions aimed against Russian business and Vladimir Putin's entourage.
Discussion of the introduction of sanctions started last week, but the decision is being postponed until the results of the Russian elections are announced.
Polish Prime Minister Mateusz Morawiecki has reportedly spoken on the subject with his British counterpart Theresa May.
Read alsoKlimkin offers job in Ukraine to 23 UK diplomats expelled from MoscowThe poisoning of the former spy will also be at the heart of today's talks between Morawiecki and German Chancellor Angela Merkel, who is paying a visit to Warsaw on Monday.
The decision on sanctions will also depend on today's meeting of EU foreign ministers in Brussels.
From the point of view of the Polish government, the best scenario is joint action against Russia at the EU level.
However, Poland is ready to react and impose Russia sanctions on its own.