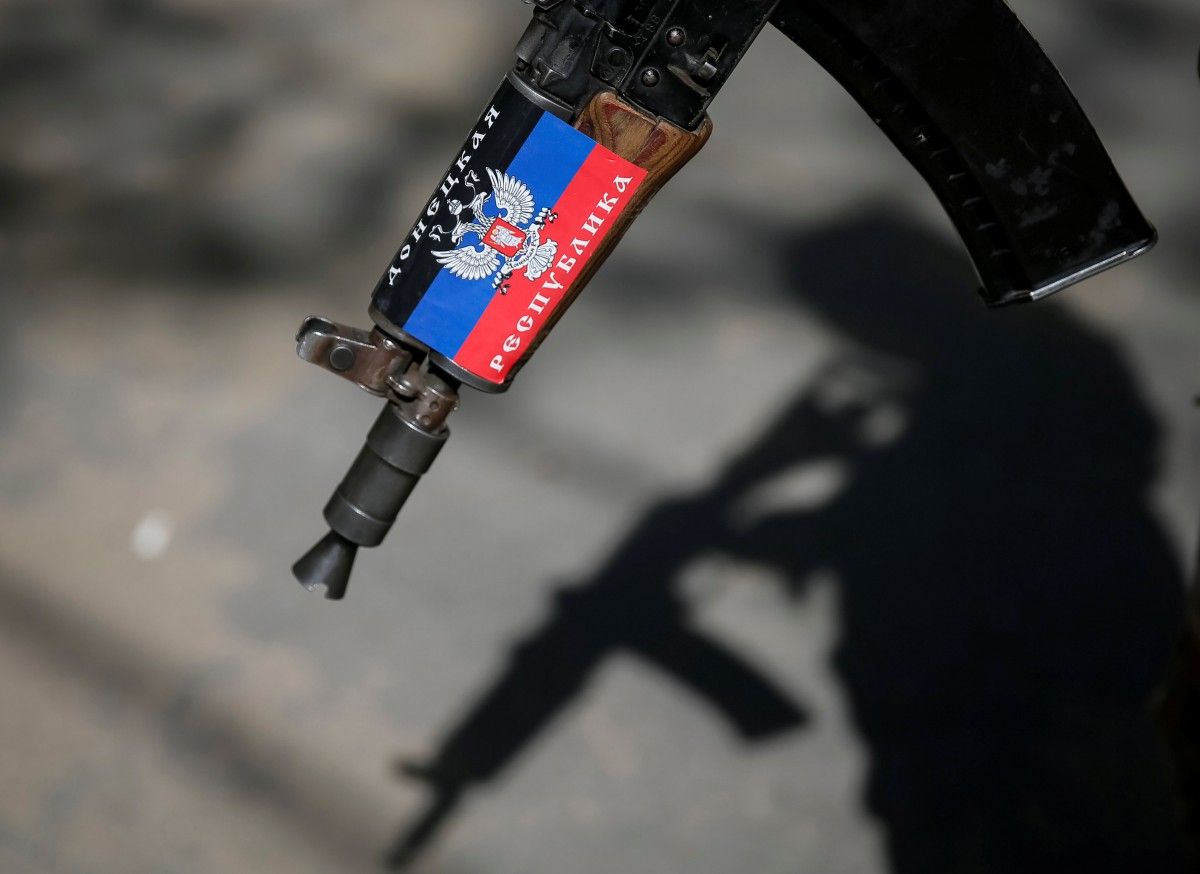 REUTERS
Ukraine has called on the United Nations not to ignore the supply by Russia of its weapons and military hardware to occupied Donbas in eastern Ukraine.
"Russia totally ignores persistent calls of the international community to establish effective border control. Instead, this state keeps providing permanent inflow of illegal weapons and ammunition, including SALW [Small Arms and Light Weapons], into the territory of Ukraine through temporally uncontrolled segment of the Ukraine-Russia border," Deputy Permanent Representative of Ukraine's Permanent Mission to the United Nations Yuriy Vitrenko said in New York City at a meeting of the Preparatory Committee on the Third Review Conference of the Programme of Action on March 19.
Read alsoMogherini: EU in full unity on Minsk implementation, reforms in Ukraine
"Needless to say that these illegal actions deliberately destabilize not only sub-regional, but entire European security and stability. Such situation, without any doubt, endangers proper implementation of the Programme of Action," he said.
"The UN has no right to turn a blind eye on this threatening situation. We urge Russia to abide by the PoA and uphold its commitments under all other international treaties and agreements it is violating. We call on this state to cease its destabilising illegal transfers of armaments, including SALW, to Ukraine," he said.