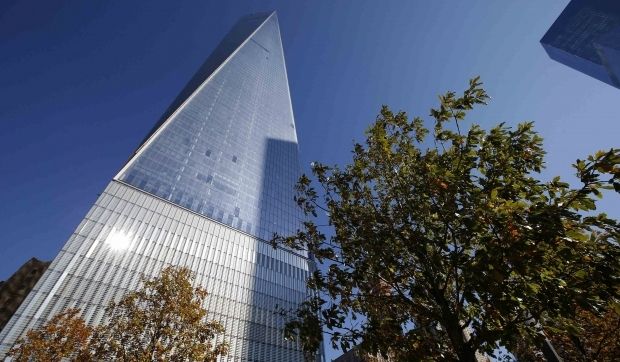 REUTERS
The employees of media publishing company Condé Nast were the first to start relocating to the 104-storey centerpiece building of the new complex, BBC Russian Service reports.
The construction of the skyscraper cost $3.8 billion and took eight years. It is currently the tallest building in the United States.
Sixty percent of its office space has been leased, with the rent contracts being signed by the public authorities.
The 541-meter skyscraper  is sited close to where a 9/11 memorial is located on the site of the destroyed centre, and where a museum on the tragedy opened this year.
"New York's landscape has been restored," Patrick Foye, the executive director of the Port Authority of New York, which owns the land on which the centre is built, said at the opening ceremony.