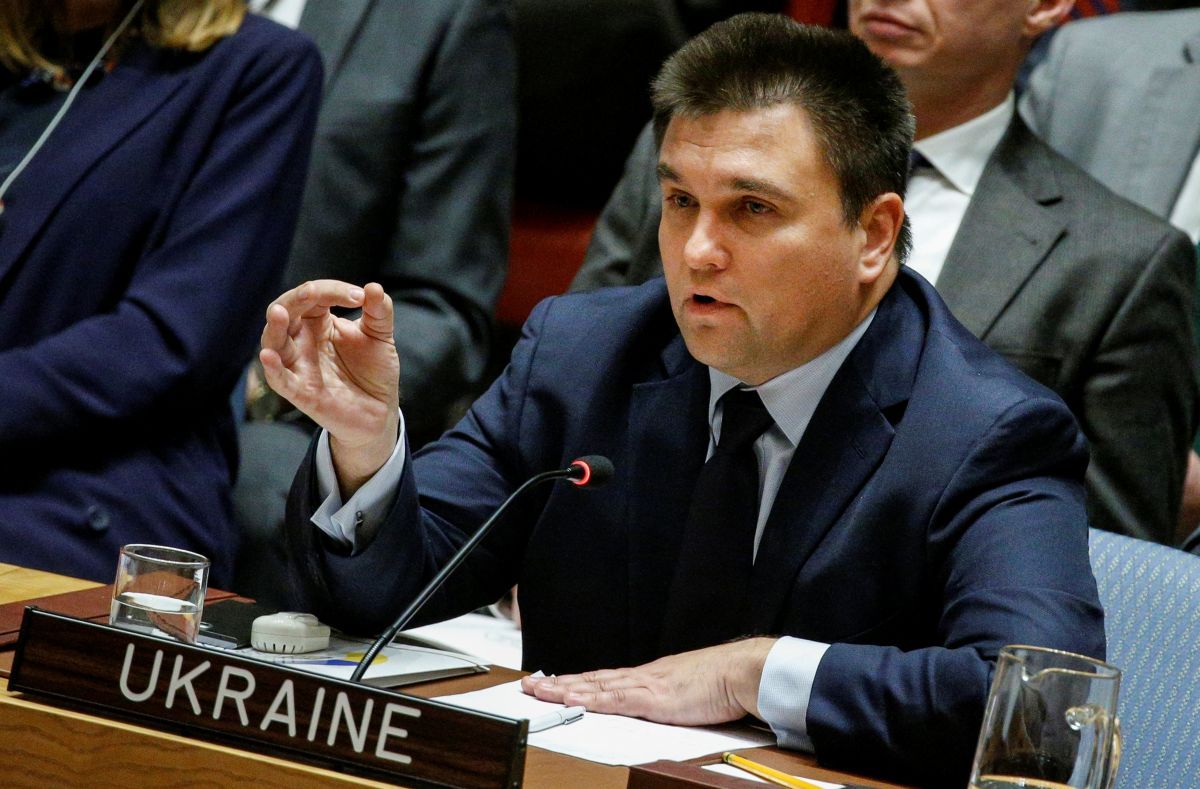 REUTERS
Ukrainian Minister of Foreign Affairs Pavlo Klimkin says that a real atmosphere of relations between the allies was seen at a meeting with the foreign ministers of the European Union member states in the format of the Friends of Ukraine Group.
"This was a super meeting. There were all the ministers who were in Brussels at that time, more than 20 [ministers], [EU High Representative for Foreign Affairs and Security Policy] Federica Mogherini and [European Commissioner] Johannes Hahn. In this sense, I think this is a real atmosphere of relations between the allies rather than an expression of support to all of us," Klimkin told Ukrainian journalists after the meeting on March 19, an UNIAN correspondent in Brussels said.
According to the minister, "it was much pleasure to hear from the very beginning that the meeting corresponded to its title – these were friends of Ukraine, as the atmosphere was friendly."
"I felt part of the European family when we were discussing illegitimate elections in Crimea, [the situation in] Donbass, and a joint answer that we need, and what Russia has been doing," the minister said.
Hungary's Minister of Foreign Affairs and Trade Peter Szijjarto was also present at the meeting.
Read alsoHungarian Foreign Minister: Hungary would return to support of Ukraine if Education Act amended
Klimkin said that his Hungarian counterpart had not mentioned the idea of deploying an OSCE monitoring mission to Zakarpattia, Ukraine's west, which is proposed by the Hungarian side after recent arson attacks on the Hungarian culture center in the city of Uzhgorod, Zakarpattia region.
Klimkin said Szijjarto had asked about the attacks.
"I answered him clearly – and I am glad that all the ministers heard – that they had been organized by the Russian special services, the FSB: in one case Polish radicals were engaged, the other one was organized by the FSB from the territory of Transnistria," the Ukrainian minister added.