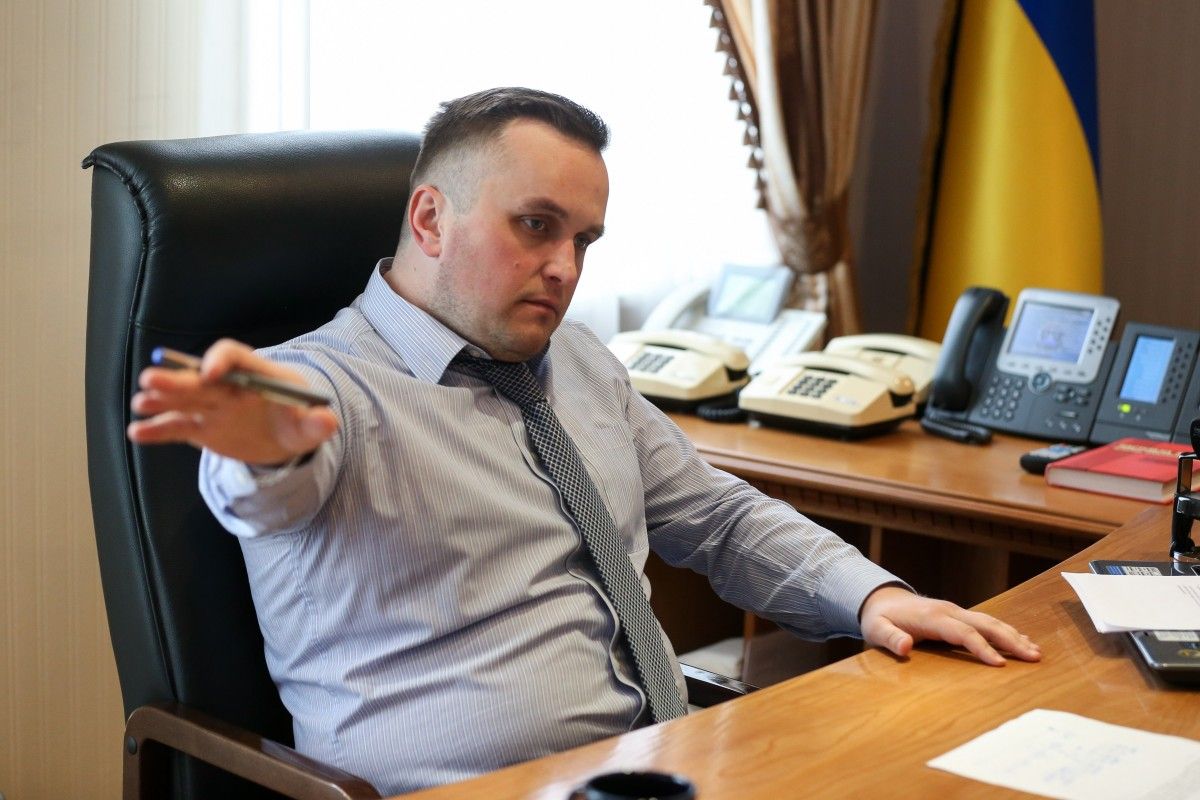 Photo from UNIAN
Chief of Ukraine's Specialized Anti-corruption Prosecutor's Office (SAPO), Nazar Kholodnytsky, is going to resign.
"He spoke about this with his colleagues," several sources told TSN news service.
Read alsoFriends of Ukraine Network appeals for decisive action in Ukraine's fight against corruption
The reasons behind the potential move have not yet been reported.
Earlier, chiefs of the National Anti-corruption Bureau of Ukraine (NABU) and Specialized Anti-corruption Prosecutor's Office said they were losing hope in any possibility for the new anti-corruption court to soon start hearing cases the two watchdogs had been investigating.
Kholodnytsky points out that even after the law on the anti-corruption court has been adopted, the new institution will not launch its work shortly after. In particular, that is because of the problem with the selection of judges through competitions.
It was also reported earlier that a sudden blood sugar hike and pressure surge got Kholodnytsky briefly hospitalized in 2017.