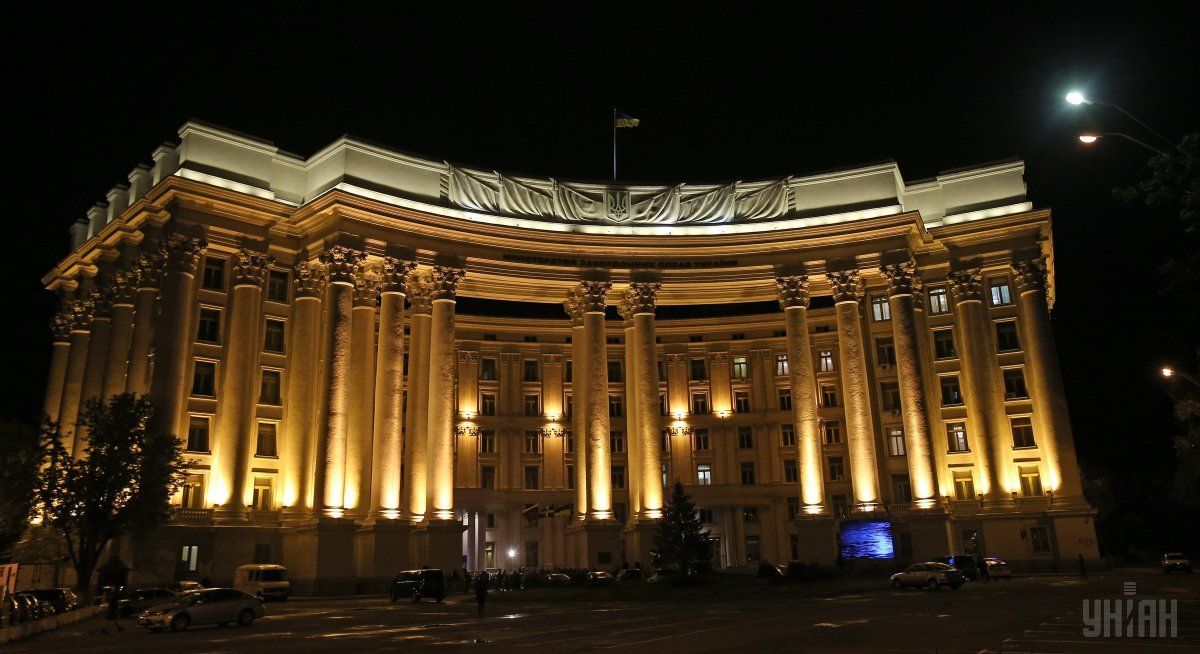 Photo from UNIAN
Ukraine's Ministry of Foreign Affairs has responded to a recent statement by Hungary's Foreign Office on a Ukrainian battalion in the town of Berehove, Zakarpattia: the deployment of Ukrainian troops to own territory is a sovereign matter of Ukraine.
"In any case, the deployment of Ukrainian battalions to its sovereign territory is an own matter of this sovereign state and the sovereign right of this state," MFA spokesperson Mariana Betsa told TV Channel 112 Ukraine.
"And of course, we are concerned about the provocations that happen in Zakarpattia often nowadays; their frequency grows almost every week, which has never been for nearly 26 years before, so, of course, this causes concern, and this is solely for security reasons and for the prevention of any provocations. But such statements by the Hungarian side undoubtedly play into Russia's hands," she said.
Read alsoHungarian Foreign Minister: Hungary would return to support of Ukraine if Education Act amended
As UNIAN reported earlier, Hungary's Minister of Foreign Affairs and Trade Peter Szijjarto expressed concern over the fact that Ukraine is planning to redeploy a battalion of some eight hundred to a thousand soldiers from the east to Berehove (Beregszász), which is close to three NATO member states and home to the largest group of ethnic Hungarians.
He added that even more worrying is the reason given by the Ukrainian Ministry of Defense, according to which the measure is necessary in view of threats to Ukraine's territorial integrity. "This means that Kyiv regards the Hungarian national community as a threat factor, which is outrageous, and is something that Hungary rejects in the strongest possible terms," he said.