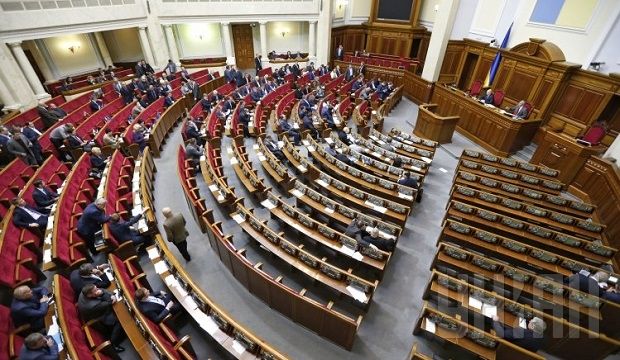 UNIAN
"After the publication of the coalition agreement, our party said that all of the democratic parties from the Maidan (the public demonstrations that overthrew former Ukainian President Viktor Yanukovych) couldjoin in the discussion of the text of the agreement and the development of good quality reforms. We also see the Popular Front, Samopomich and Batkivshyna as our partners," Kovalchuk said.
"The headquarters of the party has already received written requests from the Radical Party regarding supplements to the text of the coalition agreement," he added.
"That means that the representatives of the Radical party will join in the meeting of the [coalition] working group on Thursday," Kovalchuk said.