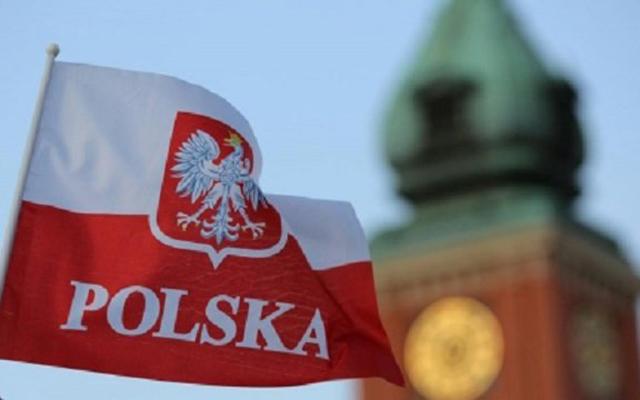 Zaxid.net
Poland does not seek to choose historical heroes for Ukrainians, according to Deputy Foreign Minister of Poland Bartosz Cichocki.
In an interview with PAP, the diplomat called unfounded allegations that Poland intends to "choose heroes" for the Ukrainians, at the same time noting that Warsaw will not agree with losing its citizens' right to bury their dead – the key right in Christian culture. He added that no one in Poland deprived Ukrainians of such opportunity, wPolityce.pl wrote.
Read also"In Kremlin's interests": Kyiv reacts to Polish nationalist rally outside embassy in Warsaw (Photo, video)At the same time, according to the diplomat, if Kyiv fails to lift the moratorium on the exhumation of Polish tombs, this will "burden" bilateral relations.
Also, Cichocki said that in addition to historical issues, there are plenty of areas of cooperation between Ukraine and Poland.