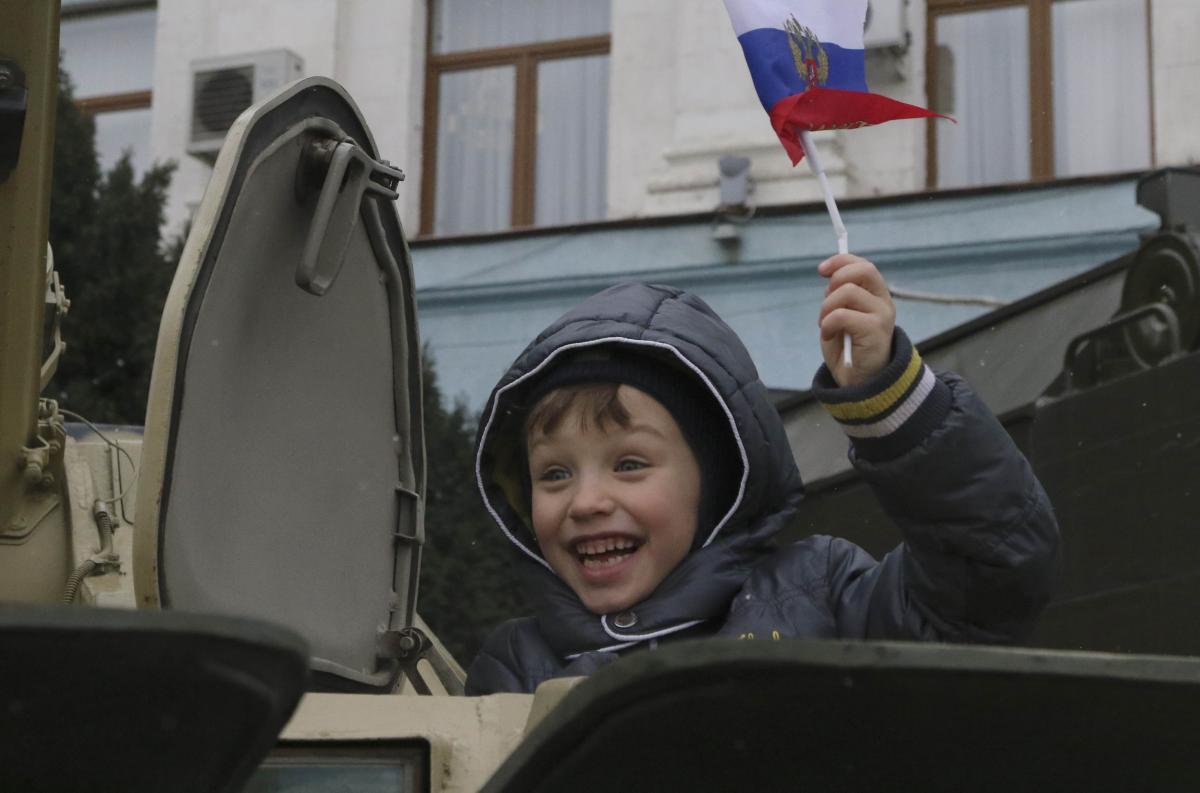 REUTERS
MEP Eleni Theocharous became the only observer directly related to European institutions in the so-called "Russian presidential elections" in Crimea on March 18, 2018.
According to Information Resistance, a Ukrainian non-governmental project on information security, she had earlier been in focus over her contacts with Russia.
In 2000, she visited the territory of the Republic of Komi (Russian Federation).
In 2013, she called on to recognize the breakaway unrecognized area of Nagorno-Karabakh.
Read alsoRada resolution: "Putin's election" in occupied Crimea illegitimateIn 2014, she became the head of the EU-Armenia friendship group and not only actively spoke for the recognition of Nagorno-Karabakh, condemning the Azerbaijanis, but also tried to make everything possible to "whitewash" Russia, stating that it did not in any way support tensions in the region.
The culmination was her visit together with two other European deputies to attend at the so-called constitutional referendum in Karabakh, opposed by the official Baku.
Later, at the end of 2017 – in February 2018, during the presidential elections in Cyprus, she backed Nikolas Papadopoulos, who called on the EU to lift sanctions against Russia from the beginning of the aggression in Ukraine.