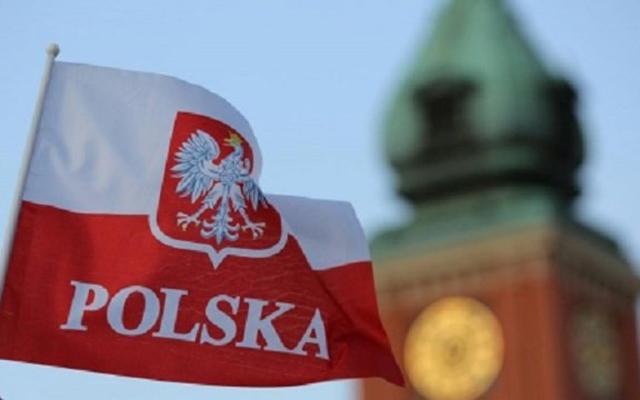 Zaxid.net
Condoning the occupation of Crimea will encourage Russia to further violations of international law and affect the security of the European Union, according to Deputy Foreign Minister of Poland Bartosz Cichocki.
"If we condone Russian occupation of Crimea, we will be encouraging further violations of international law in this state and others, we will be making the EU less secure," Cichocki told a conference in Kyiv, according to MFA Poland.
UNIAN memo. After the introduction of troops, Russia in March 2014 annexed the Ukrainian Crimea, setting up a sham "referendum" on self-determination.
Read alsoLate Polish leader warned against Russian attack on Ukraine: ex-NATO chiefSelf-proclaimed Crimean authorities claimed that 96.77% of the voters spoke in favor of Crimea acceding to Russia.
On March 18, 2014, the so-called "accession deal" was signed in the Kremlin as regards Crimea and Sevastopol.
Western powers did not recognize the annexation of Crimea and imposed sanctions against Russia.
The Verkhovna Rada of Ukraine officially declared February 20, 2014, the date of the beginning of the temporary occupation of Crimea.