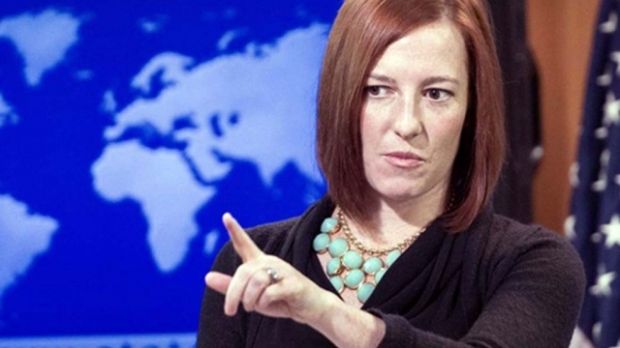 Russia has confirmed it won't attend 2016 nuclear summit / middleeastmonitor.com
Psaki said Washington regrets this decision, but hopes for fruitful cooperation with Moscow on nuclear security issues within the framework of other events.
Russia, which attended all of the previous summits in 2010, 2012 and 2014, last week boycotted the planning meeting before the beginning of the summit, with reports following shortly after, citing unnamed diplomats, that Russia has refused to prepare for the coming summit. Moscow said it interpreted such reports as "a counterproductive attempt to exert pressure."
The Nuclear Security Summits, initiated and convened by U.S. President Barack Obama have become a keystone of his foreign policy.
Recently, the relationship between the United States and Russia has become strained because of Russia's illegal seizure of the Ukrainian territory of Crimea and its fomenting conflict in Ukraine's Donbas region, supplying insurgents with weapons, tanks and ammunition, and sending Russian mercenaries to fight in Ukraine.