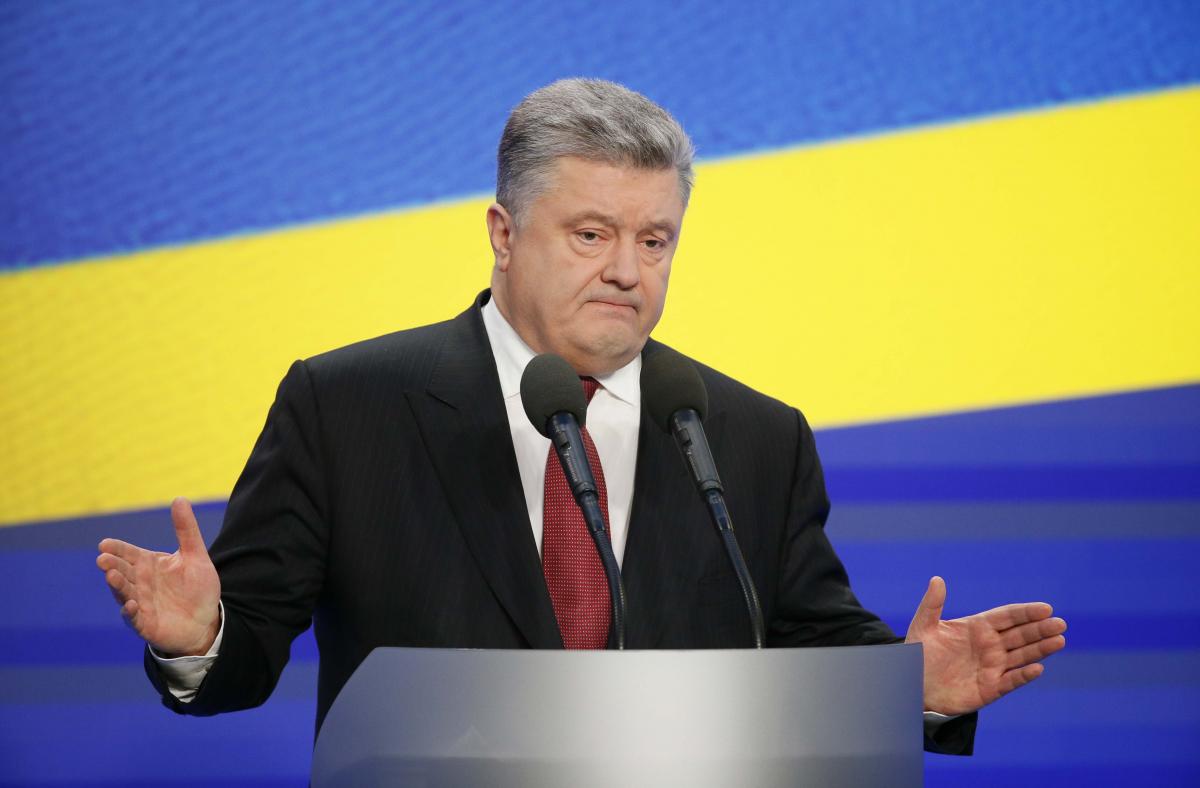 REUTERS
President of Ukraine Petro Poroshenko declares that the Verkhovna Rada should lift the obligation earlier imposed on civil activists to submit electronic declarations of assets.
"The head of state once again emphasizes that the introduction of electronic declaration [of assets] for activists, adopted last year, was a mistake. It is not irreversible, it can be fixed, and this should be done," reads a commentary by the presidential administration's press service provided to UNIAN.
Poroshenko emphasizes that "the Verkhovna Rada and all factions, without exception, must finally hear the arguments of the civil society, our partners, the head of state, and take a responsible decision to abolish the electronic declaration [of assets] for activists."
The presidential administration recalls that the president submitted the respective bill to parliament as early as last summer.
Read alsoEU's Hahn urges Rada to relieve civil activists from filing e-declarationsIt is noted that the head of state, on his part, will promptly sign the bill into law once it has been passed by the Rada.
On March 23, 2017, the Verkhovna Rada passed a law obliging members of anti-corruption civil organizations, experts and other individuals directly or indirectly receiving funding as part of the international technical assistance to file their declaration of assets before April 1, 2018.
The law has sparked harsh criticism both in Ukraine and beyond as a number of Ukraine's foreign partners called it a "step back".
On July 8, 2017, Ukrainian President Poroshenko submitted to the Verkhovna Rada draft laws providing for the cancellation of the said obligation imposed on anti-graft activists.
On February 6, Poroshenko said he expected the parliament to support the initiative.
On March 22, 2018, the Verkhovna Rada refused to consider the bills.