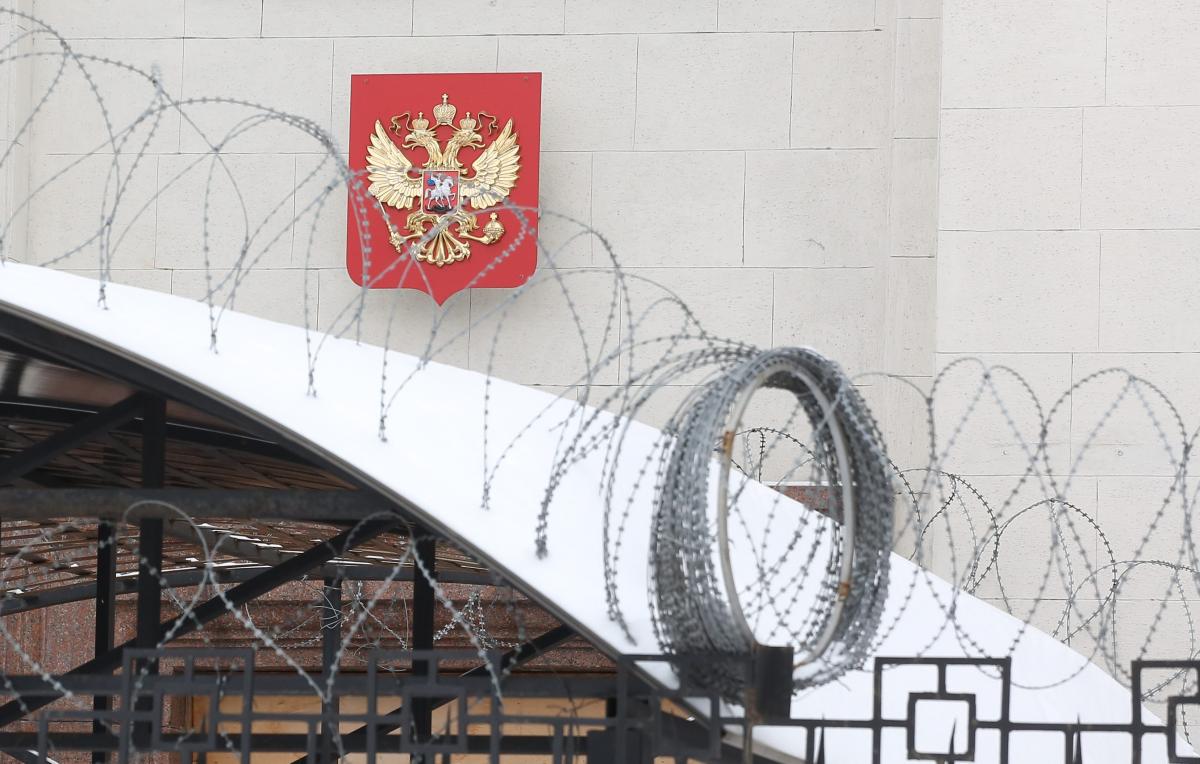 Photo from UNIAN
Deputy Head of Ukraine's Ministry of Foreign Affairs (MFA) Olena Zerkal has said 66 Russian diplomats continue working in Ukraine after 13 have been expelled.
She noted that when Ukraine decided to expel 13 Russian diplomats, it was aware of the Russian Federation's possible retaliation.
"We proceeded from the fact that this indeed may happen, and when we considered the option with the Russian diplomats, we were aware there is likely to be a response and this could affect our consular missions and diplomatic representative offices in Russia, and this stopped us from expelling a larger number of Russian diplomats, since it was also news for me that 79 people were working in Ukraine," Zerkal said on Radio NV (Novoe Vremya).
Read alsoUkrainian activists "bidding farewell" to Russian diplomats in Kyiv (Photo)
"Now, after 13 go home, quite a lot still stay here – these are 66 people," Zerkal said.
At the same time, the diplomat stressed that there are fewer Ukrainian diplomats working in Russia than Russian ones in Ukraine.
"And of course, this creates additional tension for our representative offices in most Russian regions, especially with regard to Rostov, and the need to ensure consular access to Ukrainian political prisoners," Zerkal said.
Answering a clarifying question regarding the exact number of Ukrainian diplomats in Russia, she said it is "much lower."
"There are a few dozen, but still it cannot be compared with Russia's representation," Zerkal said.
She added that "there are 45 or 47 diplomats of ours there."
Zerkal noted it was still unclear how many Ukrainian diplomats could be expelled from Russia in retaliation.
"We are not aware how many and who exactly will be proposed by them for the so-called extradition," the diplomat said.