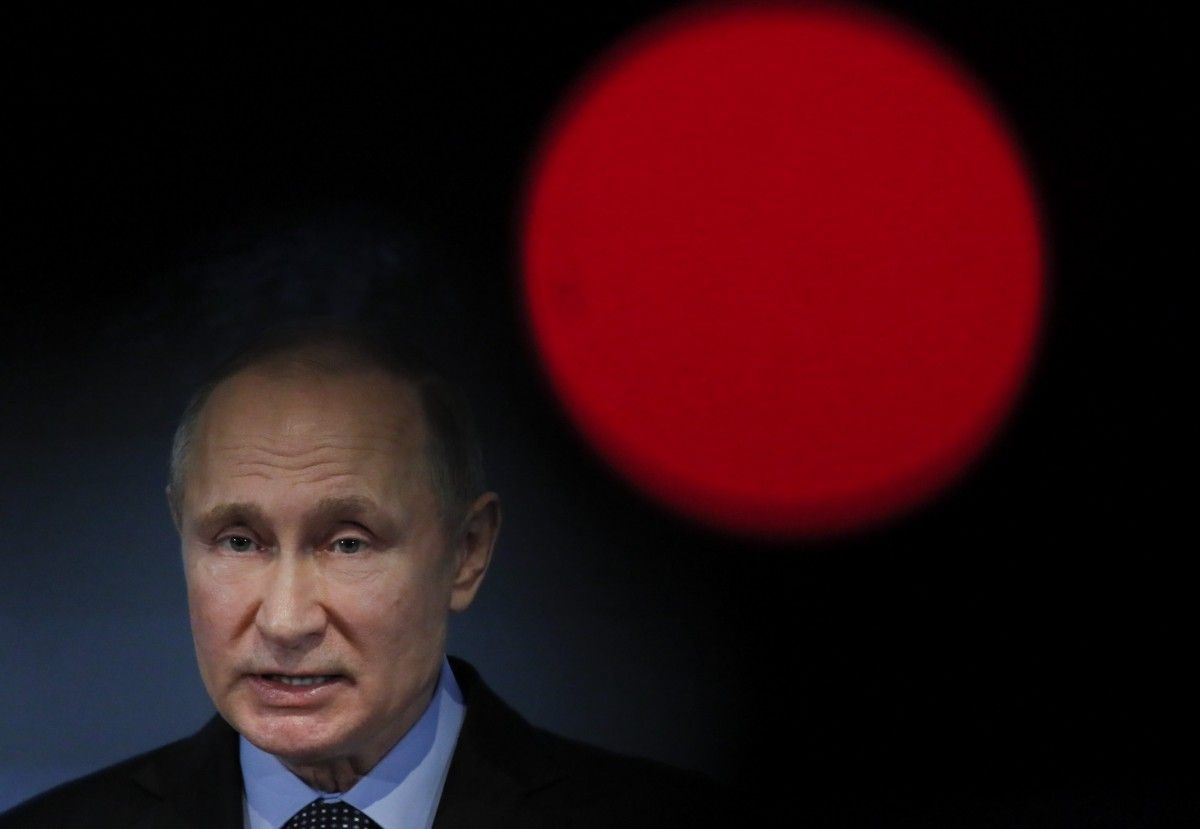 REUTERS
President of the Russian Federation Vladimir Putin until this day never publicly supported the ceasefire in Donbas, according to Ukraine's representative to the humanitarian subgroup of the Tripartite Contact Group on Donbas settlement, First Deputy Chair of the Verkhovna Rada Iryna Gerashchenko.
She called "important" the latest joint statement by the Normandy Four leaders regarding their commitment to the implementation of Minsk Agreements.
"Throughout the war, the ceasefire has been announced 12 times  (as a rule, at Ukraine's initiative). This is the thirteenth attempt. Not once has the ceasefire been observed by the other side. But during the truce, the intensity of shellings decreased, and this means saved lives of both military and civilians," the envoy wrote on Facebook.
"The Ukrainian side, the president [Petro Poroshenko] have always publicly supported the truce and made relevant statements. Not once has there been a public statement by Putin, although it's on him and his team that the militants' behavior depends as well as their ability to observe ceasefire. This statement by the Normandy Four in support of the Easter truce, set to start March 30, is perhaps the first such public announcement," said Gerashchenko.
Read alsoNormandy Four leaders to seek ways to speed up peace efforts in eastern Ukraine – mediaAs UNIAN reported, in a joint statement, Ukrainian President Petro Poroshenko, German Chancellor Angela Merkel, French President Emmanuel Macron and Russian President Vladimir Putin confirmed their commitment to the implementation of Minsk agreements in all of its dimensions (security, political, humanitarian and socio-economic areas). They also noted that they will look at possible ways to accelerate the implementation of the agreements in coming months.
In addition, the Normandy Four leaders called for more effort to release the remaining prisoners under the "all for all" formula.