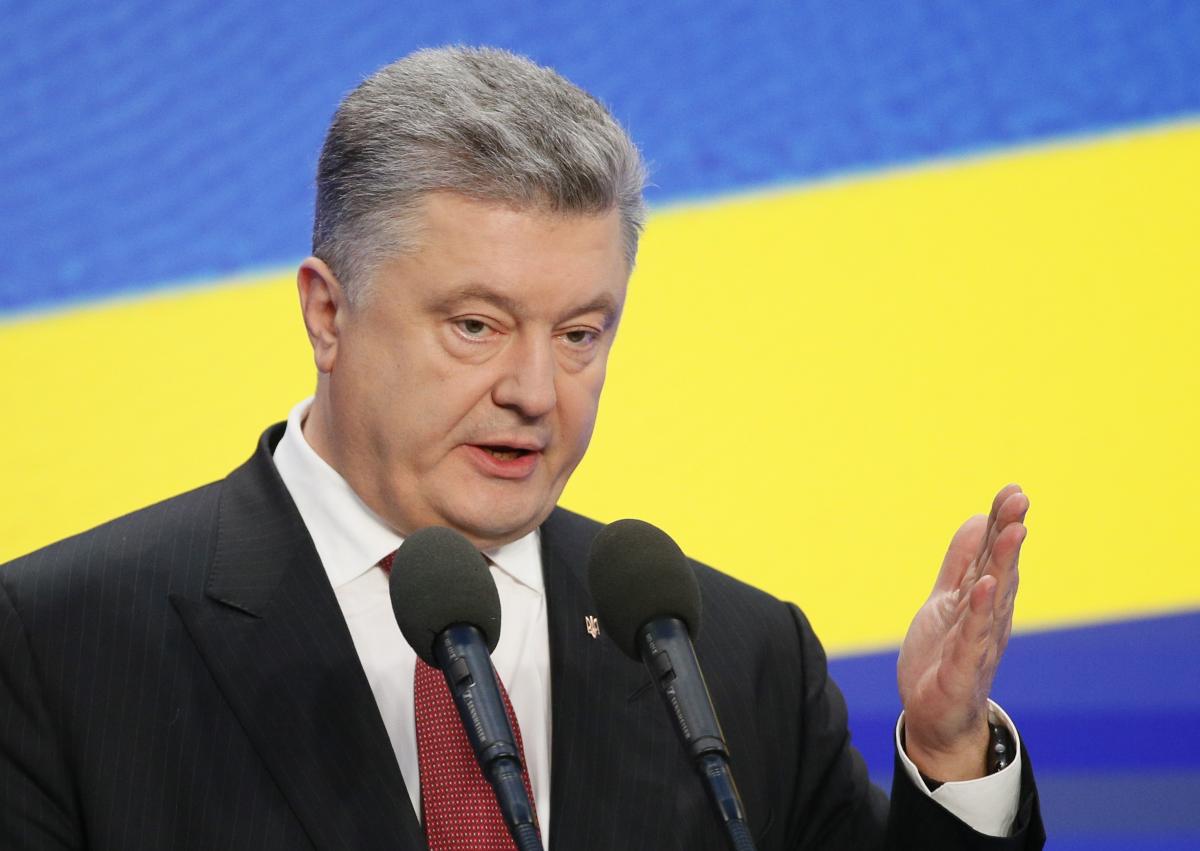 REUTERS
Ukrainian President Petro Poroshenko believes that those who support the construction of the Nord Stream 2 pipeline are Russia's accomplices in its hybrid war.
Read alsoU.S. warns of sanctions against companies engaged in Nord Stream 2The construction of Nord Stream 2 poses a "serious danger" for Ukraine since Kyiv will annually lose US$2 billion in duties charged for the transit of Russian gas to Europe, the president said in an interview with Funke media groups, which will be published on March 31, Deutsche Welle reported. Moreover, Russia's Gazprom is likely to reduce gas supplies to Ukraine and therefore it will weaken the state.
Poroshenko stressed that the Nord Stream 2 project is a "tool of political pressure" on the part of Russia.
As UNIAN reported earlier, on March 27, Nord Stream 2 AG received a permit for the construction and operation of the gas pipeline in the German EEZ (exclusive economic zone), despite the fact that on March 21, members of the Committee on Industry, Research and Energy at the European Parliament supported the changes to the gas directive, which should hinder the construction of Nord Stream 2.